Destination Aber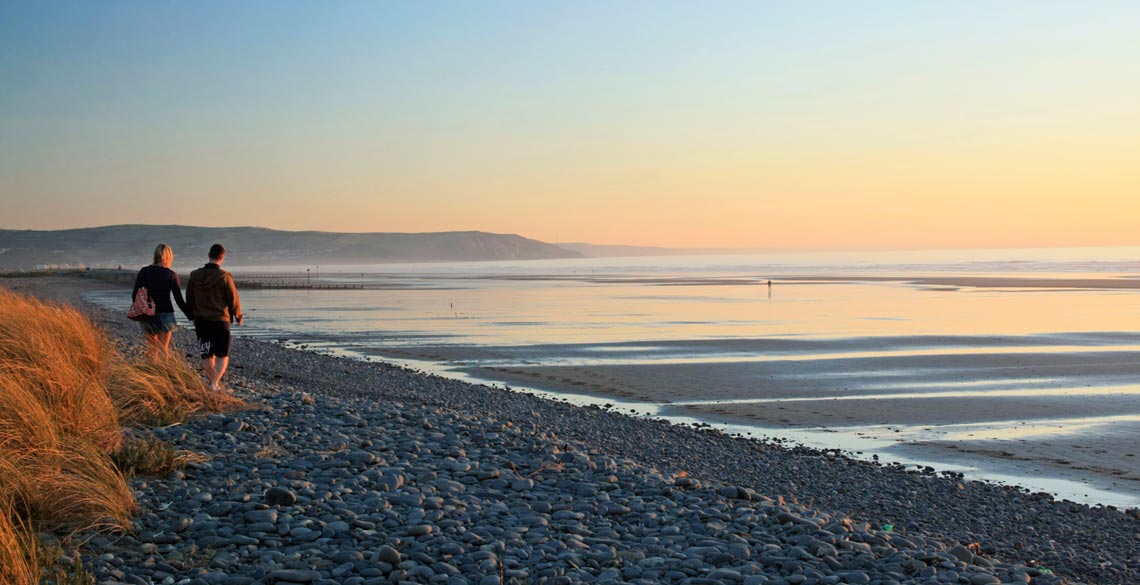 We believe Aberystwyth is a great destination for visitors, ideally placed to experience the very best of Wales.
Stay with us for a Summer Break or extend your stay after your business event and explore what Aberystwyth, Ceredigion and Wales has to offer.
We can offer itinerary planning, activities/attractions and travel logistics to support your stay with us, showcasing the town and surrounding region. Whether you are entertaining conference delegates, having fun after a day of studies or just want to relax, there's something for everyone.
The journey is just as important as the destination and together we can advise on travel routes and itineraries that take in breathtaking scenery, picturesque towns, historical sites of legend, or even pit stops for adventure!
For those who have never visited us before we truly believe Aberystwyth will be an unexpected discovery. Whatever your interest, Aberystwyth and its surrounding areas will have something to offer, from coastal walks to white knuckle mountain biking, golden beaches to historical attractions, cultural enrichment to a thriving nightime economy.