SchoolsAber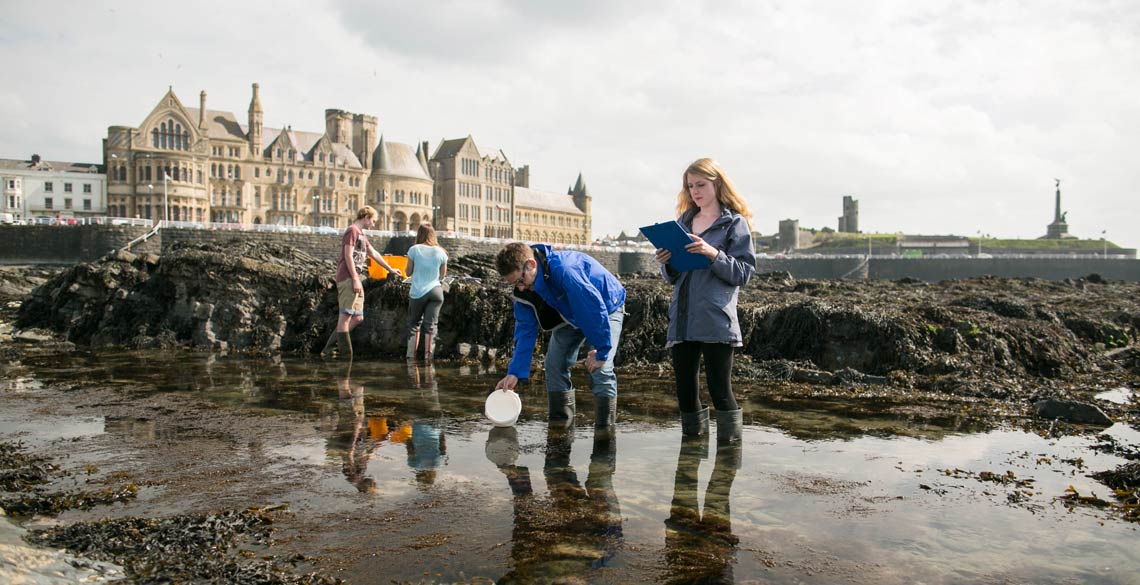 School & Educational Visits
Welcome to Aberystwyth University - the perfect choice for educational visits, fieldwork study opportunities and recreational trip.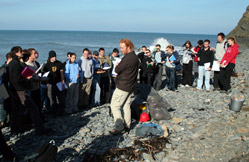 The Conference Office offers a wide range of support services, ideal accommodation and catering options, and first class teaching facilities - all essential for a successful course. We can also help co-ordinate introductory lectures about Aberystwyth University, stocks of fieldwork equipment and excellent seminar, lecture and laboratory facilities. For more ideas please see our Field Study Guide and information on Residential Leadership Workshops.
With a range of campus sports and leisure facilities, and our award-winning Arts Centre, you can be sure your students will have a visit to remember and don't forget to look at our many local activities.
Aberystwyth enjoys one of the most spectacular locations of any British University located right on the coast which means you are spoilt for choice when it comes to beaches, outdoor sports and walking trails.
North and South beach located in Aberystwyth within walking distance and nearby Borth & Ynyslas beach with six miles of golden sands and environmentally protected sand dunes, are a short journey on by bus or train.
Please also see our Terms and Conditions