Archive
Here you can read about the Centre's previous news and events.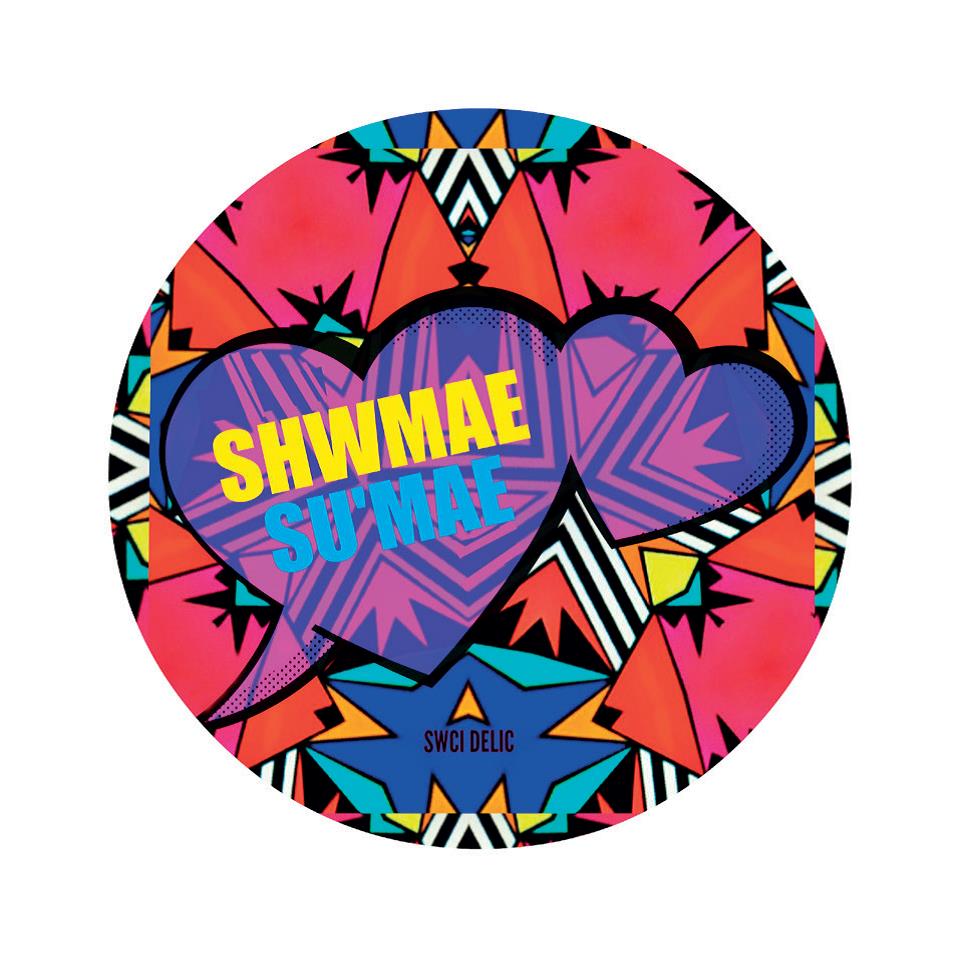 ShwMae SuMae Day 2017
We will be celebrating ShwMae SuMae Day this year on Monday 16th October. A free Welsh Cake or Muffin for anyone that orders a hot drink in Welsh - available at all University outlets. Give Welsh a go!
Shw Mae Su Mae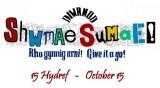 It's ShwMae SuMae day again in Wales! This year the university is celebrating this national day of the Welsh language on Friday 14th October with a free Welsh cake to anyone who asks for their cuppa in Welsh in all the university's outlets. Why not give it a go? Click Shw Mae Vocabulary for help how.
Revised Welsh Language Scheme
The Revised Welsh Language Scheme was launched on 11 April 2014 in the presence of the Vice-Chancellor and President of the University.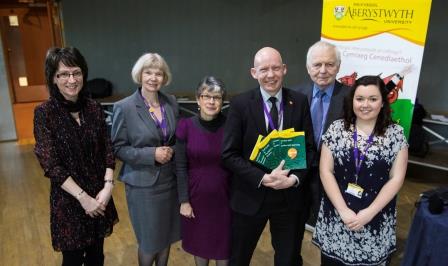 St. David's Celebrations 28 February - 7 March 2014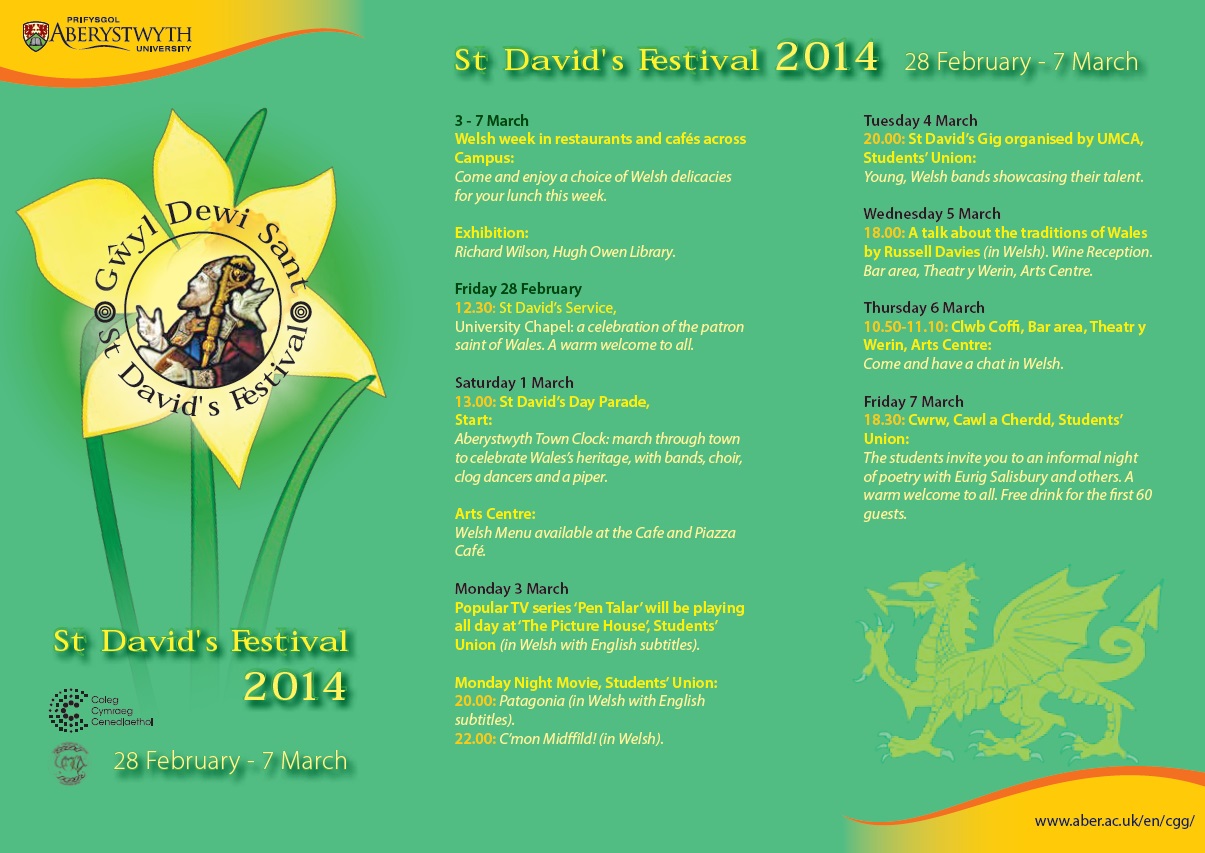 Dip your Toes Course

A short Welsh course for complete beginners. 30.06.16 10.00am to 1.00pm OR 12.07.16 1.30pm to 4.30pm. For further information contact Dafydd Morse dfm@aber.ac.uk ext. 8461 or 0800 876 6975.
Iaith Aber Aber Welsh
Ffrainc a Chymru 1830 - 1880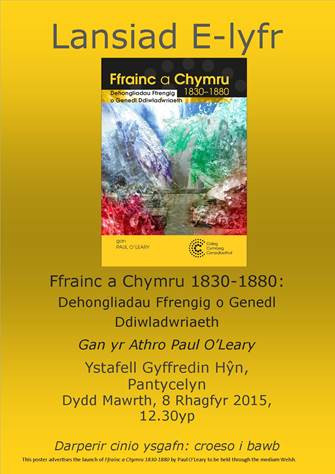 Congratulations to the Arts Centre for achieving the GOLD certificate on signing up to the Ceredigion Language Charter.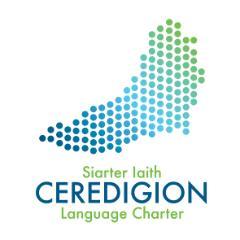 Elin Jones AM opened the Coleg Cymraeg Branch's Teaching Room officially on 8 March at 12.30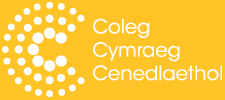 The Aberystwyth Branch of the Coleg Cymraeg Cenedlaethol was launched on 19 March 2012.
Click here to see the branch website.
Click here to see a video of the launch.
Find out more in the Branch CCC Branch Newsletter
Language Support for Students.
Improving Welsh sessions starting soon. Click here for details.
National Staff Development Workshops
The Coleg Cymraeg Cenedlaethol arrange a series of Welsh medium Staff Development workshops for all in the higher education sector who wish to receive professional skills training through the medium of Welsh. Further information about the 2011-12 programme is available with the Coleg Cymraeg Cenedlaethol.

Centre for Welsh Language Services shortlisted for THE Awards.
The centre for Welsh Language Services was nominated for the Times Higher Education Leadership and Management Awards 2010 and shortlisted in the category Outstanding Registry Team.

Ceredigion Language Charter
Congratulations to the Sports Centre for being the first department in the University to sign up to the Ceredigion Language Charter.
New Clwb Coffi
Why not use more of your Welsh and come along to a Clwb Coffi session. These are held on a different campus each month.