Susan Price, OBE (1946-2013)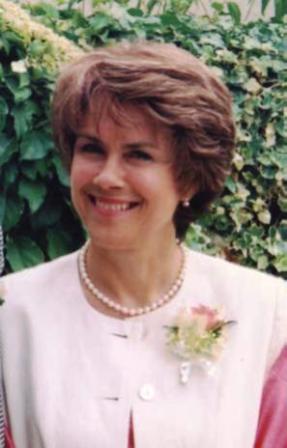 Sue Price was a student at Aberystwyth University from 1965 – 1968 in the newly opened Department of Social Studies. She played a full part in University life, being a member of the University Netball Team and Ladies Rowing Crew. She was in the cast of Waiting for Godot, which was the Aber entry for the inter-varsity drama competition. She was one of the beauties of the day and was Rag Queen and a model in the special Universities Edition of 'Honey' magazine!
After graduating in Sociology and Economics in 1968, Sue worked in local authorities in Leicestershire, starting as a graduate trainee Town Planner and finishing, in the early 1980's, as the Borough Planning Officer of Hinckley and Bosworth – the first woman to hold this position.
From 1985 to 2006 she worked in South Wales for an environmental charity called Groundwork. She started Groundwork in Wales and led its development from the first Trust in Merthyr Tydfil, to 4 trusts and a national organisation serving some 65% of the most deprived areas Wales. When she retired there were some 180 staff. All of the Trusts are still in operation. For her environmental work she was awarded 'Woman of the Year for Wales' in 1996 and the OBE in 2006.
After retiring, Sue sat on the Board of Cynnal Cymru, a small new organisation promoting sustainable development in Wales. In 2008, she and her husband, Jim Cameron, moved to Dumfries, his home town. There she honed her design and project management skills on the major renovation and extension of their new home. Sadly she succumbed to cancer in January 2013, just as the house was finished. She is survived by Jim and her step-children Lucy and Tom.
Deborah Owers