Mr Dylan Jones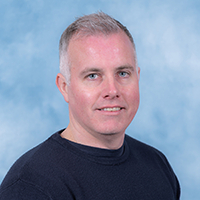 Profile
Dylan is an Aberystwyth Alumnus (2005) and joined the team in January 2016. Has over 10 years' experience as a marketing professional.
Researches, plans, and manages all fundraising campaigns and activities in line with overall strategy.
Works with colleagues across DARO, as well as internal academic and professional services departments and the Students' Union to establish compelling cases for support and fundraising propositions that enhance the student experience.
Looks after the relationships between the University and its' former students, former staff and supporters (collectively known as "alumni"). Edits PROM magazine and monthly email newsletter.