Ms Sian Owen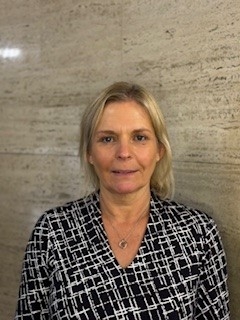 Profile
Alumni Engagement Officer
Phone: 01970 622081
E-Mail: scw13@aber.ac.uk
Happy to communicate in Welsh or English
Responsibilities
Her role is to enhance relationships and build affinity with our alumni community, and to work with them to match their contribution and impact to the University's strategic goals.
She works with colleagues within the team, as well as internal academic and service departments to plan and co-ordinate alumni events, as well as individual and group visits by alumni to the University.
She co-ordinates and supports the implementation of volunteer projects involving alumni and friends of the university.