Aber Fund (Student Support)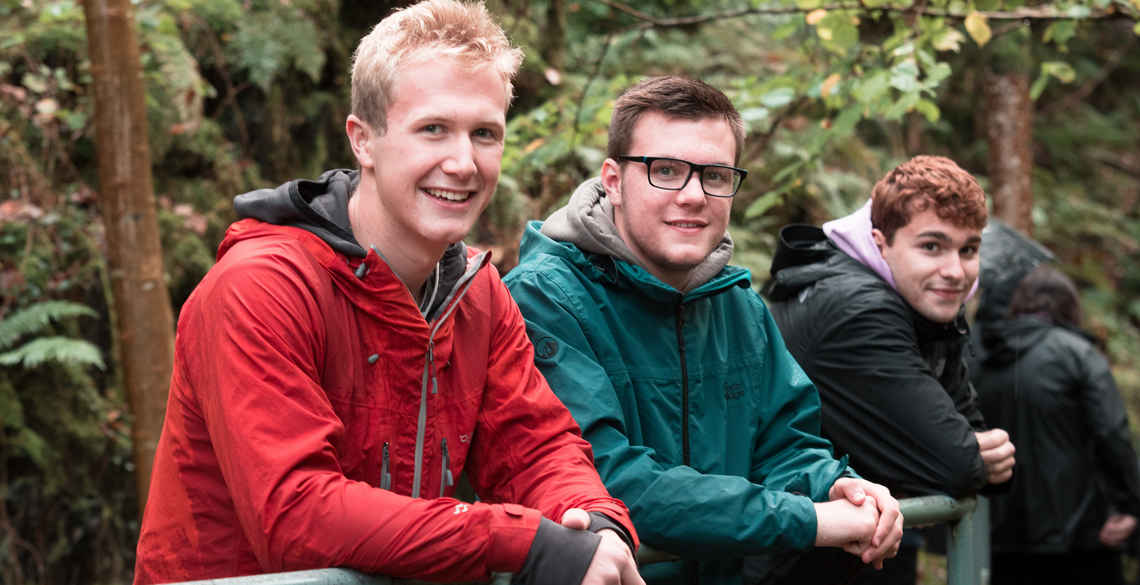 The Aber Fund (Student Support) is an excellent conduit to inspire and encourage students to succeed above and beyond their expectations.
By donating to the Aber Fund (Student Support), you will support projects that directly enrich the lives of our students within the areas of Student Hardship, Student Wellbeing, and Student Opportunity. In awarding grants across academic and key support departments, the Aber Fund touches over a thousand students' lives each year.
Student Hardship | a helping hand for those in need
Aberystwyth University was founded on the basis of offering education to all; this ethos continues to be very important to us. We want our students to be able to reach their full potential, regardless of their background. The Aber Fund contributes to this ethos by helping to support those students who find themselves in need of financial support.
Student Wellbeing | Broadening students' horizons
The Aber Fund supports projects that enhance the wellbeing of our students, helping them to become well-rounded individuals that can make the most of their studies and student life. Projects vary from supporting sports' development training, cultural events, volunteering programmes, and stress-busting sessions around the exam periods.
Student Opportunity | Inspiring leaders of the future
Alumni and supporters have contributed to a range of work placements, internships and networking events that act as a stimulus for students to explore their interests and gain a better understanding of the various career routes available for them after University.