School of Art (Edward Davies Building)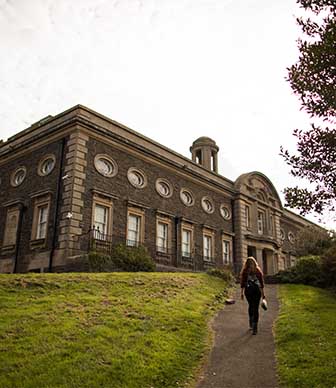 The School of Art, or the Edward Davies Building, is located close to Penglais Campus and towards the town centre. It is home to art and photography.
Carwyn James Building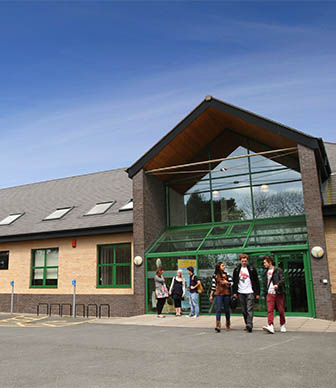 The Carwyn James Building is home to Sport and Exercise Science.
Hugh Owen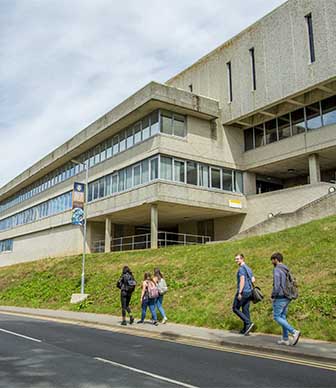 The Hugh Owen Building is home to the Hugh Owen Library and the Departments of English & Creative Writing, Law & Criminology and Modern Languages. Aberystwyth Business School is also located here.
Gwendolen Rees Building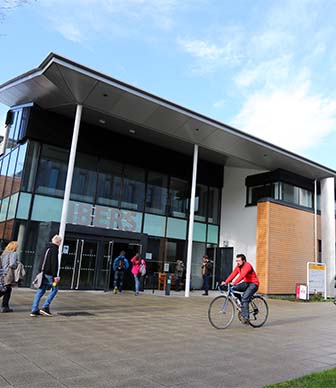 The Gwendolen Rees building on Penglais Campus houses the Department of Life Sciences, and includes IBER bach cafe. Next door is the Edward Llwyd building which houses laboratories and teaching rooms.
International Politics Building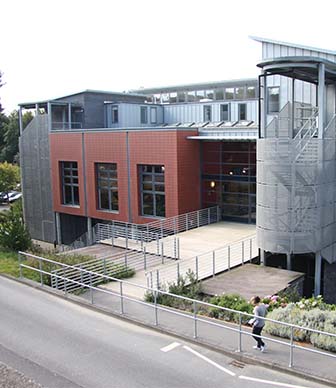 The International Politics Building is home to the Department of International Politics and History & Welsh History.
Llandinam Building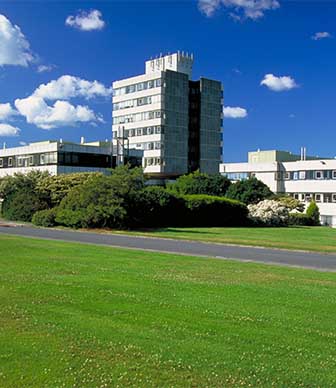 The Llandinam building includes the Departments of Geography & Earth Sciences and Computer Science.
Lluest Equine Centre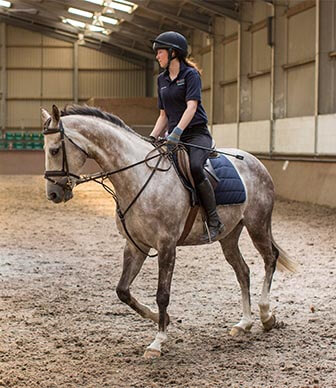 The Lluest Equine Centre is a purpose-built teaching facility that is located on the University's Llanbadarn Campus.
P5 Building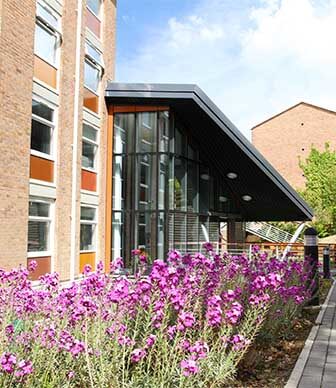 Located in the P5 building are the Departments of Information Studies, Psychology and the School of Education.
Parry Williams Building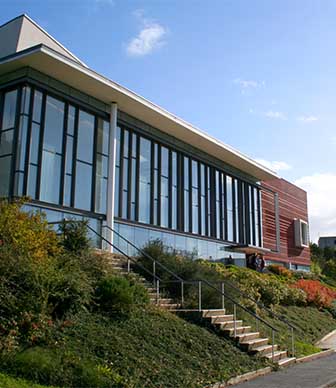 The Parry Wiliams building houses the Departments of Theatre, Film & Television Studies and Welsh & Celtic Studies.
Physical Sciences Building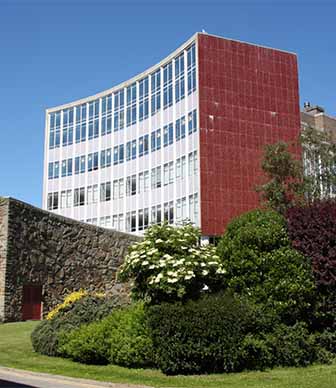 The Physical Sciences Building houses the Departments of Mathematics and Physics, as well as the Physical Sciences Library.