Ms Carol Rees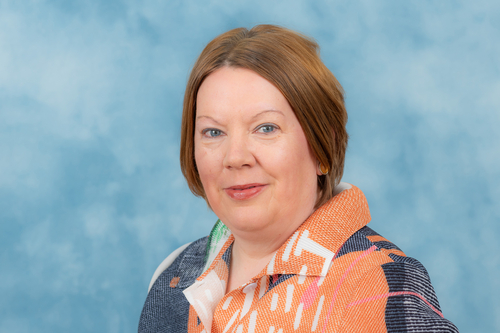 Finance Office Administrator
Contact Details
Please note: The Welsh version of this profile contains additional or more detailed information.
Responsibilities
Responsibilities
Carol provides dedicated senior administrative support for the Deputy Director of Finance and the Finance Management Team. Responsibilities include: managing and co-ordinating work streams; arranging, attending and taking minutes at meetings; ensuring appropriate, effective and sufficient action has been taken to deal with incoming business; preparing letters, memos, papers and other written material; proof reading and sense checking documents; liaising with representatives from across the University and with members of external organisations.
Carol also is the Scheme Secretary for the Aberystwyth University Pension Scheme and works closely with the Trustee Board to make sure the scheme is efficiently and properly run, members' benefits are secure and supports efficient and effective governance. Responsibilities include: co-ordinating diaries with the Trustee Directors and Business representatives for Trustees' main and sub-committee meetings and other business representatives as appropriate, preparing the minute packs and updating the governance management tool with papers for each meeting for publishing five working days in advance of each meeting, organising meetings and taking an active role during meetings, making sure that they run smoothly and within the set timeframes, guiding the Trustees through the agenda with a clear steer on what is required e.g. noting approvals, maintaining the governance document management tool as required, minuting of the main and sub-committees.