Dr Dylan Jones PhD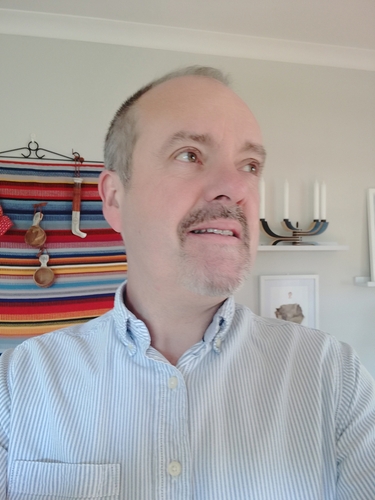 Reader
Contact Details
Teaching
Module Coordinator
Lecturer
Tutor
In 2005 Dylan was awarded a Post-graduate Certificate in 'Teaching in Higher Education' from Bangor University. The same year he recieved an award for 'Excellence in Teaching' from Aberystwyth University.
Main Teaching Responsibilities
Block Leader for Environmental and Countryside degrees at IBERS.
Scheme Coordinator for the Ecology and Plant Biology degrees
Pathway Leader for Environmental Sustainability for the MSc in Managing the Environment
Research
The investigates how plants and communities respond to various environmental perturbations including UV-B radiation, elevated concentrations of CO2, N deposition and elevated air temperature. Field experiments and glasshouse studies (in the UK and abroad) are used to study the simulated effects of climate change factors on semi-natural and agricultural systems. Plant physiological responses and interactions with other trophic processes (including herbivores, soil and decomposition, herbivores) are also investigated.
Publications