Miss Sian Davies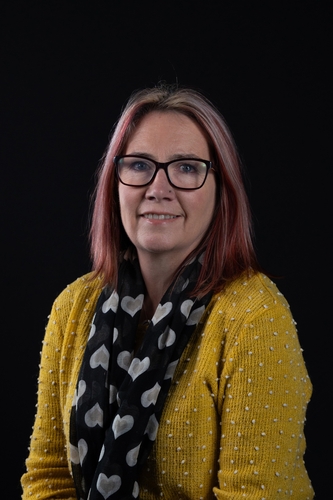 Institute Development Project Manager
Contact Details
Profile
Prior to joining Research, Business & Innovation Sian worked as Project Manager on a 3 year Climate KIC Innovation project funded by the European Institute of Innovation & Technology in the Institute of Biological and Environmental Sciences at Aberystwyth University. She has an Applied Science Degree in Chemistry and Environmental Pollution Science and has experience in quality roles in water and pharmaceutical industries.
Sian also has over 10 years commercial experience of working for an international specialist healthcare company (Protherics, a BTG company) that provided specialty pharmaceuticals for commercial sale in numerous countries. As Senior Quality Assurance Officer she was responsible for ensuring compliance with regulatory bodies – FDA and MHRA (U.S. Food and Drug Administration and Medicines and Healthcare products Regulatory Agency).
Additional Information
Sian Davies is a part-time, European Development Officer, within the European Unit offering pre-award support to European funding applications.
Together with the European Unit, she is responsible for supplying information, proactive advice and support relating to grant applications e.g. Horizon 2020 (ERC and Marie Sk¿¿¿¿¿¿¿¿odowska-Curie actions).