Dr Warren Dockter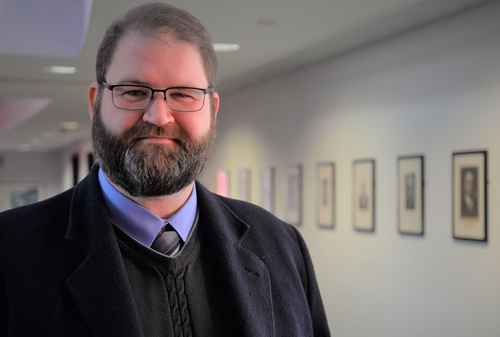 Lecturer (Teaching and Scholarship)
Contact Details
Profile
Warren Dockter is a graduate of the University of Tennessee and gained his PhD at the University of Nottingham in July 2012. He has taught at the University of Exeter and the University of Worcester and was an Archives By-Fellow at Churchill College and Junior Research Fellow at Clare Hall, Cambridge. He joined the department in 2016.
Teaching
Office Hours (Student Contact Times)
Tuesday 2.30-3.30
Thursday 9.30-10.30
Publications
'A Great Turkish Policy': Winston Churchill, the Ottoman Empire and the Origins of the Dardanelles Campaign
Dockter, A.
2017
In :

History.
102
,
349
,
p. 68-91
Churchill and the Islamic World: Orientalism, Empire and Diplomacy in the Middle East
Dockter, A.
2015
I.B. Tauris
.
376 p.