Dr Warren Dockter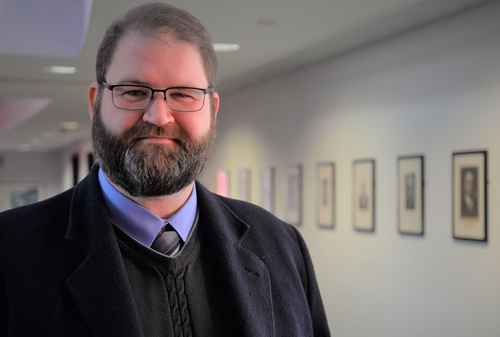 Publications
Dockter, W
2019,
'A Considerable Effect': Winston Churchill and Wilfrid S. Blunt's Legacy
. in JQ Olmstead (ed.),
Britain in the Islamic World.
Britain and the World, Springer Nature.
https://doi.org/10.1007/978-3-030-24509-2
Dockter, W
& Toye, R 2019, '
Who Commanded History? Sir John Colville, Churchillian Networks, and the 'Castlerosse Affair'
',
Journal of Contemporary History
, vol. 54, no. 2, pp. 401-419.
https://doi.org/10.1177/0022009417714316
Dockter, A
2017, '
'A Great Turkish Policy': Winston Churchill, the Ottoman Empire and the Origins of the Dardanelles Campaign
',
History
, vol. 102, no. 349, pp. 68-91.
https://doi.org/10.1111/1468-229X.12328
Dockter, W (ed.)
& Holt, A 2017,
Managing a giant: Jock Colville and Winston Churchill
. in
Private Secretaries to the Prime Minister: Foreign Affairs from Churchill to Thatcher.
1 edn, Routledge Studies in Modern British History, Taylor & Francis, pp. 8-33.
More publications on the Research Portal