Dr Charalampos Efstathopoulos
BA University of the West of England MA University of Warwick MPhil University of Oxford PhD University of Warwick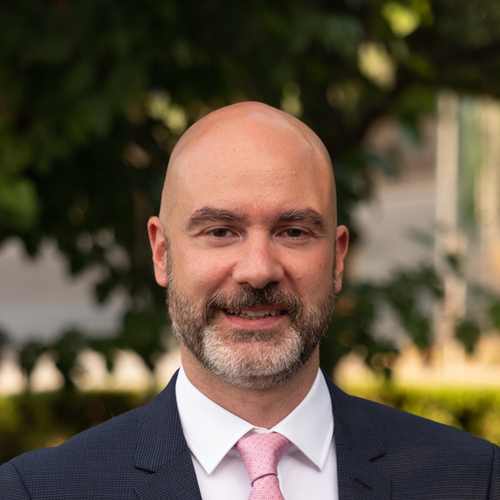 Profile
Charalampos joined the Department of International Politics in September 2012. He was awarded his PhD at the University of Warwick in 2012 and his thesis examined the diplomacy of India and South Africa in the World Trade Organisation. He is Associate Editor for the International Relations journal.
Teaching
Module Coordinator
Coordinator
Tutor
Lecturer
Moderator
Attendance Dept Admin
Blackboard Dept Admin
Research
Charalampos' research interests focus on the diplomacy of emerging powers in global governance. His research examines the relocation of emerging powers in international institutions, and specifically in the World Trade Organisations, the International Financial Institutions, and the United Nations Security Council. Charalampos specialises in the foreign policy of India and South Africa, and in particular the capacity of these states to act as leaders of the global South and operate as bridge-builders in multilateral negotiations. His research also focuses on the relevance of different theories, such as middle power approaches, for understanding the rise of Southern powers.
Office Hours (Student Contact Times)
Monday 11.30-12.30
Tuesday 10.30-11.30
Publications