Dr Jeff Bridoux
BA Free University of Brussels MA Free University of Brussels PhD Prfysgol Caint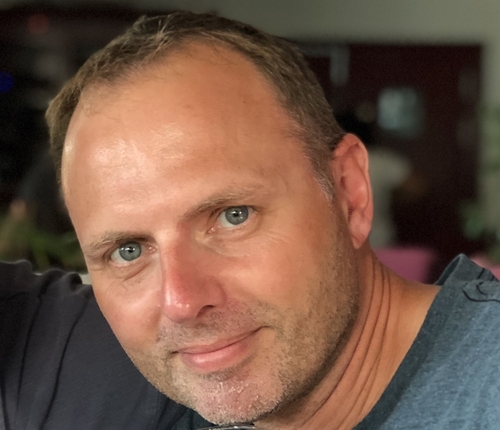 Profile
Jeff Bridoux is Lecturer in International Politics. He joined the department in 2010 as a postdoctoral fellow on the 'Political Economies of Democratisation' project, funded by the ERC. He holds a BA in Political Science/International Relations and a Master in Political Science from the Free University of Brussels (ULB), and a PhD from The University of Kent (Canterbury). His research interests are located in the future of the liberal world order, the use of the concept of power in International Relations, especially regarding American Foreign Policy, international politics of the Middle East and East Asia, post-conflict reconstruction, democracy promotion and democratisation. He is Assistant Editor for the Journal of Intervention and Statebuilding.
Additional Information
Office hours: Tuesday 16.30-17.30 and Wednesday 9.30-10-30.
Teaching
Module Coordinator
Blackboard Dept Admin
Tutor
Coordinator
Lecturer
IP2/34420 By the People: US Politics, Past and Present
IP2/36920 America at War: a Military History of the United States
IQ2/30420 International Statebuilding: Reconstructing war-torn States
IQ2/32220 US Foreign Policy
IPM3820 Power and Postwar Reconstruction: a Critical Approach
Research
Jeff's current research concentrates on the future of the liberal word order with a focus on the United States as provider and guardian of said order. Other areas of interest include US foreign policy, post-conflict reconstruction and the concept of power in IR theory.
Responsibilities
Office Hours (Student Contact Times)
Tuesday 16.30-17.30
Wednesday 9.30-10.30
Publications
Bridoux, J-F
2019, '
Shaking off the neoliberal shackles: "Democratic Emergence" and the negotiation of democratic knowledge in the Middle East North Africa context
'
Democratization
, vol. 26, no. 5, pp. 796-814.
https://doi.org/10.1080/13510347.2018.1557148
Bridoux, J-F
2017,
Stronger than Strong. Perceptions and Misperceptions of Power
. in SSF Regilme & J Parisot (eds),
American Hegemony and the Rise of Emerging Powers : Cooperation or conflict?.
Global Cooperation Series, Taylor & Francis, pp. 19-39.
Bridoux, J-F
& Kurki, M
2016,
Cosmetic agreements and the cracks beneath: ideological convergences and divergences in US and EU's democracy promotion in civil society
. in J Orbie, A Wetzel & F Bossuyt (eds),
Comparative Perspectives on EU Democracy Promotion.
Taylor & Francis.
Bridoux, J-F
2016, '
Violence after War: Explaining Instability in Post-Conflict States, by Michael J. Boyle
'
International Journal: Canada's Journal of Global Policy Analysis
, vol. 71, no. 1, pp. 179-182.
https://doi.org/10.1177/0020702015622995
More publications on the Research Portal