Scientific Support for Athletes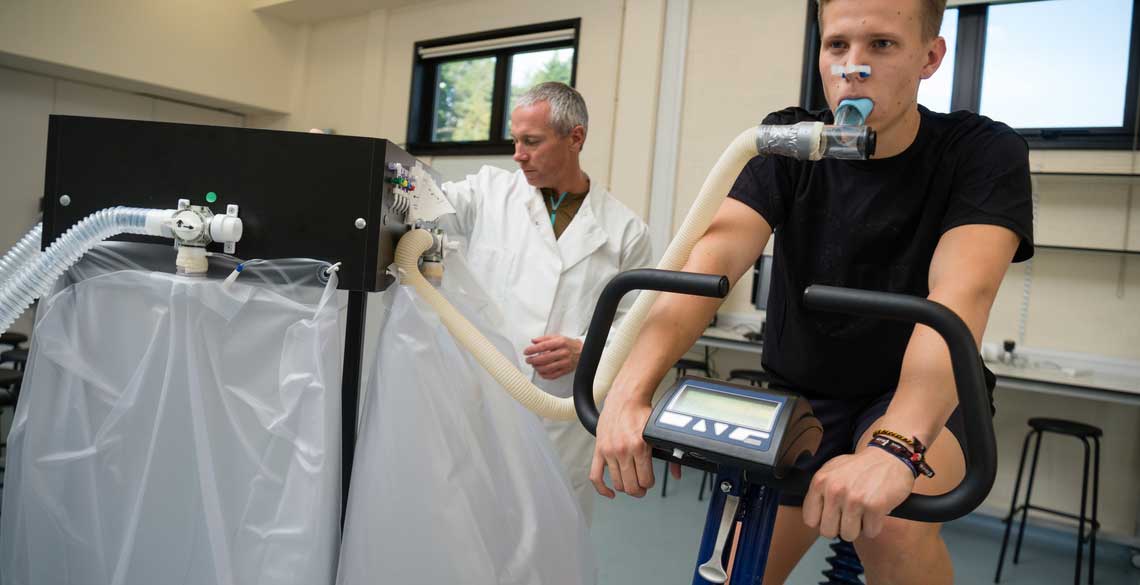 The Sports Scientists at the Department of Life Sciences have created a portfolio of services combining our scientific expertise and cutting edge facilities to optimise your athletic performance.
Housed in the Carwyn James building, state-of-the-art laboratories provide specialised facilities for physiological, psychological and biomechanical testing that enable us to develop bespoke solutions to help you achieve your training goals and optimal sporting performance.
The first step on your path to success is to attend a consultation with our specialist consultant. This will enable us to get a clear understanding of what you want and devise a specific testing and support package that will get you there.
We have worked with a number of organisations, teams and individuals on consultancy projects, ranging from recreational athletes to those who have achieved success at European and World Championship level. With our Experience, Expertise and Enthusiasm we are committed to helping you to achieve your optimal performance.