Dr Heather Pagan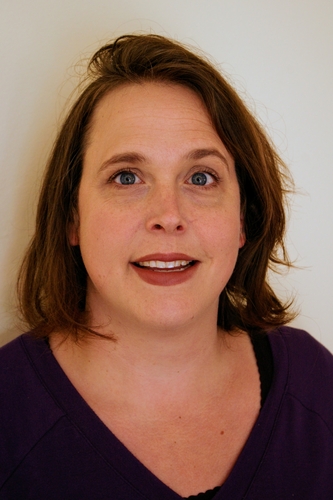 Publications
De Wilde, G
& Pagan, H
2016,
L'édition de texte et l'Anglo-Norman Dictionary
. in S Dörr & Y Greub (eds),
Quelle philologie pour quelle lexicographie? : Actes de la section 17 du XXVIIème Congrès International de Linguistique et de Philologie Romanes.
vol. 197, Studia Romanica, vol. 197, Universitätsverlag Winter, Heidelberg, pp. 107.
Pagan, H
2016,
'Trevet's Les Cronicles: Manuscripts, Owners and Readers.'
. in J Rajsic, E Kooper & D Hoche (eds),
The Prose Brut and Other Late Medieval Chronicles: Books have their Histories. Essays in Honour of Lister M. Matheson.
Manuscript Culture in the British Isles, York Medieval Press.
Pagan, H
, De Wilde, G
& Trotter, D
,
Anglo-Norman Dictionary, Revised Edition, N-Q
, 2015, Web publication/site, The Anglo-Norman On-Line Hub, http://www.anglo-norman.net. <
http://www.anglo-norman.net
>
De Wilde, G
& Pagan, H
2015,
The Anglo-Norman Prose Chronicle of Early British Kings or the Abbreviated Prose Brut: Text and Translation
. in I Afanasyev, J Dresvina & ES Kooper (eds),
The Medieval Chronicle X.
vol. 10, Brill, Leiden, pp. 225-319.
https://doi.org/10.1163/9789004318779_012
Pagan, H
2015,
When is a Brut no longer a Brut?
in H Tétrel & G Veysseyre (eds),
L'Historia regum Britannie et les 'Bruts' en Europe..
Classiques Garnier.
More publications on the Research Portal