Old College launch event for acclaimed David Jones biography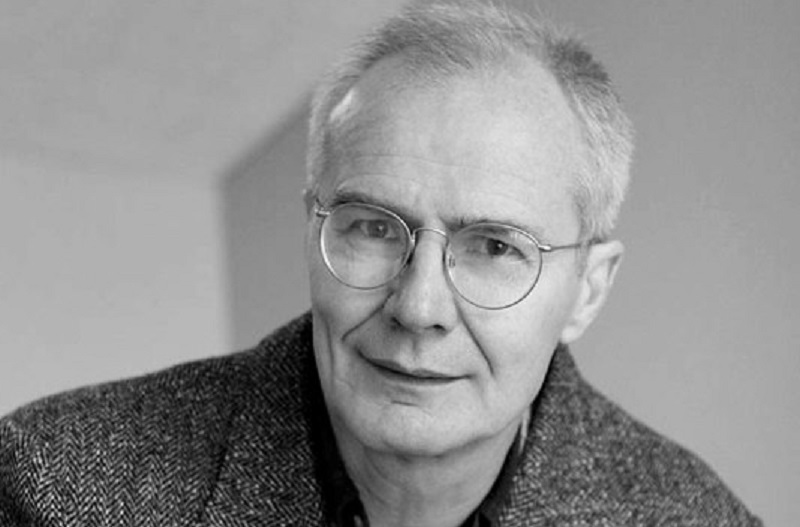 Dr Thomas Dilworth
The author of an acclaimed biography of leading modernist artist and poet David Jones will be at Aberystwyth University's Old College on Monday 24 April 2017.
Dr Thomas Dilworth will be launching his much anticipated biography David Jones: Engraver, Soldier, Painter, Poet, which featured as BBC Radio 4's Book of the Week 10-15 April 2017. 
A Distinguished Professor at Canada's University of Windsor and specialist in Modern Literature and Romantic Poetry, Dr Dilworth is the leading authority on the work and life of David Jones.
The publication marks the culmination of thirty years of research and during the event at Old College, Dr Dilworth will talk about how he carried the research he carried out in the National Library of Wales in Aberystwyth.
The free event takes place in the Seddon Room, Old College from 18:30-20:00 on Monday 24 April and is open to all.
The launch event has been organised by the David Jones Centre at Aberystwyth University's Department of English and Creative Writing.
The Centre supports research on the history and impact of Modernism in Wales, and promotes the possibilities for new research offered by the literary and artistic archives at the National Library of Wales.
Dr Luke Thurston from the David Jones Centre comments: "This event to celebrate the publication of Dr Tom Dilworth's biography of David Jones will raise awareness of Jones's work and its wider significance for modern Welsh culture.
"It will also draw public attention to the rich Welsh heritage in the archives at the National Library of Wales - including all of David Jones's letters, manuscripts and papers."
Born in London in 1895, David Jones inherited a strong sense of Welsh identity from his father who was from Hollywell in North Wales.
The landscape, language and culture of Wales influenced both his writing and his paintings, many of which can be seen in the National Museum of Wales in Cardiff.
He was also influenced by his experiences in the trenches and his epic poem In Parenthesis has been described by WH Auden as "the greatest book about the First World War".
Dr Thomas Dilworth has published extensively about Jones' life and works. His books include The Shape of Meaning in the Poetry of David Jones, Reading David Jones and David Jones in the Great War. He is the editor of Jones's illustrated Rime of the Ancient Mariner, Wedding Poems and Inner Necessities, the Letters of David Jones to Desmond Chute.
AU12817