Aberystwyth Economics Professor elected President of Agricultural Economics Society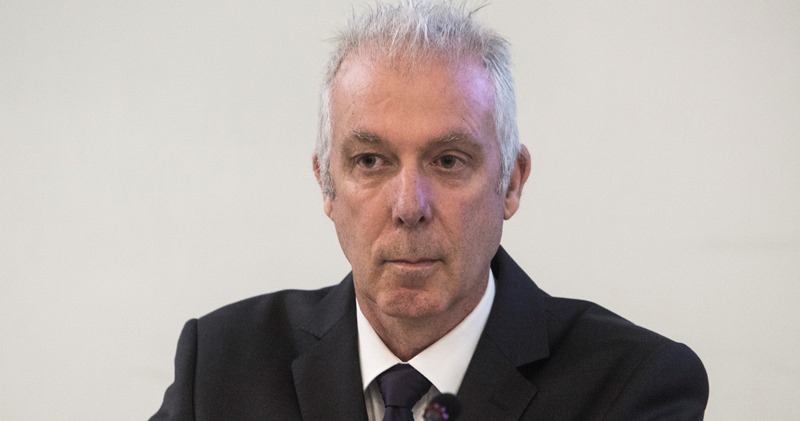 Professor Peter Midmore has been elected President of the Agricultural Economics Society for 2017/8.
A Professor of Economics at Aberystwyth University has been elected President of the Agricultural Economics Society.
Professor Peter Midmore from the Aberystwyth Business School was elected at the Society's annual conference which was held in Dublin in April 2017.
He will serve in the role until April 2018.
Established in 1926, the Agricultural Economics Society is the main professional and academic body in the UK and Ireland which promotes the study and teaching of all disciplines relevant to the agricultural, food and related industries, and to rural society and environment.
Professor Midmore's inaugural Presidential Address to conference delegates focused on "The Science of Impact and the Impact of Agricultural Science".
Speaking of his election, Professor Midmore said: "It is a privilege to be elected President of the Agricultural Economics Society."
"The skills and abilities of agricultural economists are now in even greater demand. Their contribution to developing and implementing policy is essential, not only in responding to challenges raised by Brexit, but also in exploring the implications of feeding a growing population when the climate is changing and new pressures on land are interfering with important ecosystem benefits."
During the conference he also contributed a Welsh perspective to the panel discussion on effects of British exit from the EU, and shared the platform with the European Commissioner for Agricultural and Rural Development Phil Hogan and the Vice-President of the European Parliament Mairead McGuinness.
Recognised as an authority on agricultural and rural development issues, Professor Midmore has long experience of working collaboratively with European and other international partners.
He has led Europe-wide projects on the marketing of organic food and on research and innovation in agriculture, in addition to collaborative work on bovine TB, rural employment, and food quality and safety.
During the summer of 2017 Professor Midmore will start work on a new project to better understand farm risk and the role that income insurance could play in a reformed agricultural policy system.