Gwobrau Cyntaf Aber First Awards 2017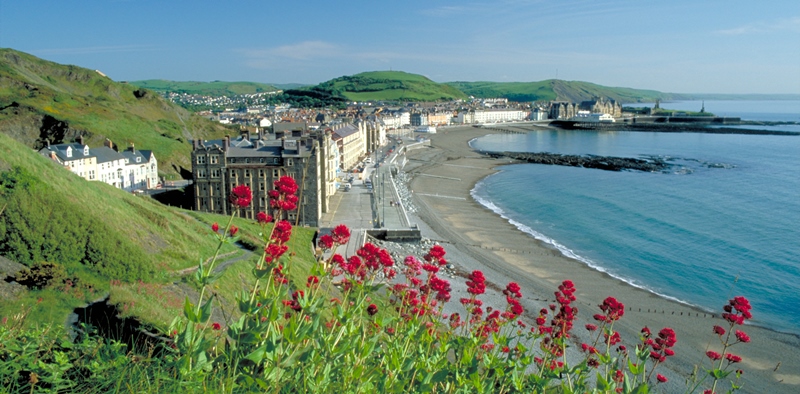 Applications are now open for the 2017 Gwobrau Cyntaf Aber First Awards which are supported by Aberystwyth University.
The Awards are designed to acknowledge best practice and excellence displayed by organisations and businesses in the Menter Aberystwyth area.
Deadline for receipt of all applications for the 2017 awards is midday on Tuesday 16th May 2017.
The winners will be announced at a special ceremony at Old College on 23 June 2017.
Individuals or organisations/businesses can make a self-application telling the organisers why they should be considered for their chosen award category and 3 of their customers/clients will also need to tell us why you deserve the award.
Entries should be e-mailed to menwww@aber.ac.uk or posted to Menter Aberystwyth, Penbryn, Aberystwyth University, Aberystwyth, SY23 3BY.
Please ask the customers/clients supporting you to do the same.
Applicants and their supporters, will need to state, in no more than 500 words, why they should be considered for an award.
Photographs may be added to support the claim and please tell us when their business/organisation was founded and how many staff work with them.
There is no formal application form. Applications can be made in more than one category but please identify the category clearly.
There are ten award categories for the 2017 Awards:
1. Young Entrepreneurship Award: Young Entrepreneur of the Year (under 30) Open to all types of businesses in this age range.   
2. Customer Service Award: Outstanding levels of Customer Service and Satisfaction.
Open to all types of businesses
3. Hospitality Award: The Best Aber Welcome 
Open to all accommodation providers, restaurants and cafés
4. Green Award: How Green is Your Business?
Open to all types of businesses
5. Retail Award: The Best Shopping Experience.
Open to all retail businesses
6. Social Enterprise Award: Making Life Better
Open to individuals, groups and 3rd sector organisations
7. Wedding Bells Award: Making It Their Best Day
Open to all involved in wedding supply
8. Welsh Language Award: Keeping the Language Alive
Open to all types of businesses
9. Aberystwyth Arts Award:Recognising the Arts of Aberystwyth
Open to individuals and groups using visual or performing arts
10. Social Media Award: The Best On-Line Experience  
Open to all types of businesses
All winners will be automatically considered for the Business of the Year Award which will be presented to the overall winner
Please note that those shortlisted by the judges may be visited by mystery shoppers and/or contacted as appropriate.
The Judging Panel will consist of 3 judges from the business community and the Town Council plus one extra judge per category from the sponsor of that category.