Aberystwyth University at the Urdd Eisteddfod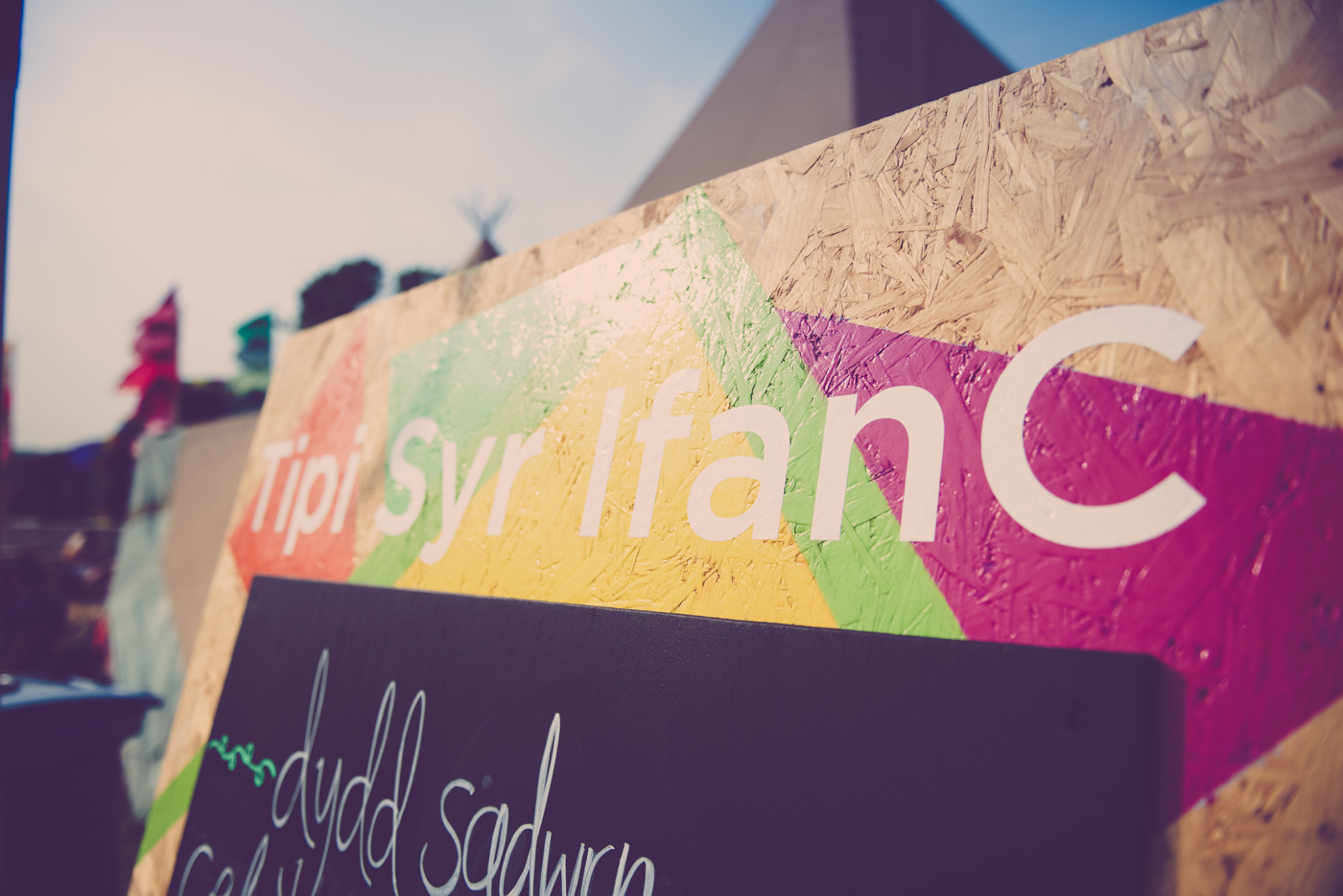 Aberystwyth University is sponsoring the Syr IfanC teepee at the 2017 National Urdd Eisteddfod.
Aberystwyth University will be supporting a range of activities at the Urdd National Eisteddfod in Bridgend 29 May- 3 June 2017.
For the second year running, the University is sponsoring the festival's sports area throughout the week which include cricket, tennis, rugby, hockey and football sessions.
Aberystwyth is also supporting activities in the Syr Ifanc teepee on the maes where staff from the International Politics and Psychology Departments will lead the following sessions:
Thursday 1 June
1-2pm: Debate on 'The Effects of Brexit in Wales' with Dr. Elin Royles.
Friday, June 2
1-2pm: Discussion on 'Mental Health' with Senior Lecturer Dr Rachel Rahman and PhD student Alaw Gwyn Rossington from the Department of Psychology.
Aberystwyth University's photo booth will be in the teepee all week offering a chance of an instant picture printed against a range of backdrops.
On Friday 2 June, an informal session for teachers will take place over a light lunch in Annedd Wen where there will be a chance to see the concept plans drawn up by architects for the refurbishment of Pantycelyn students' hall of residence.
The University is also sponsoring the Vocal Ensemble (14-25) competition for aelwydydd, which will be held in the pavilion at 12:05 on Friday.
Dr Rhodri Llwyd Morgan, Pro Vice-Chancellor at Aberystwyth University with responsibility for the Welsh language and External Relations, said: "The Urdd Eisteddfod is a highlight in the calendar and we're very proud to show our support through sponsoring the sports activities at the festival and organising debates on subjects that really matter to young people today. Students from Aberystwyth will be competing during the week including Aelwyd Pantycelyn and we wish every success to them and to this year's Eisteddfod in Bridgend."