Public lecture by leading GM expert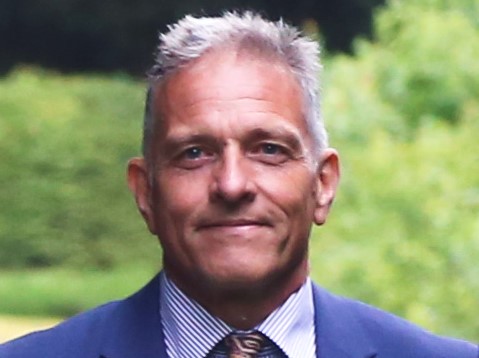 Professor Huw Jones
The Learned Society of Wales and Aberystwyth University are jointly organising a public lecture exploring the latest scientific evidence around GM crops.
Entitled 'The Inconvenient Truth about Genetic Modification… it's perfectly safe', the lecture will be delivered by Professor Huw Jones from Aberystwyth University's Institute of Biological, Environmental and Rural Sciences (IBERS).
Chaired by the Chancellor of the University, Sir Emyr Jones Parry, the event will be held in the main hall of the Department of International Politics building at 6.30pm on Thursday 19 October 2017. Entry is free but tickets need to be reserved online through Eventbrite.
Professor Jones has a global reputation in the development of cereal transformation systems and the application of biotechnology approaches to study gene function and for plant breeding.
He has active research in genome editing and functional genomics but also works in the area of GMO risk assessment and regulatory policy of biotechnology.
"The European Union has the highest standards of risk assessment and safety for GMOs in the world. However, politicians still use 'safety' as a reason to block the use of approved GM crops which ironically, erodes trust in the very system that serves to maintain its safety," said Professor Jones.
"In my lecture, I will be describing the science and applications of GM, and placing these into a broader context - both in terms of the production of medicines and additives, and developments in modern plant breeding and in the global regulatory landscape. I will also highlight the scientific advances in newer technologies such as gene editing and the real risk that the EU could miss out on the benefits it could bring."
As well as a Chair in Translational Genomics at Aberystwyth University, Professor Jones also holds Honorary Professorships at Rothamsted Research and at Nottingham University's School of Biosciences.
He is Vice-Chair of the European Food Safety Authority's GMO panel and has published over 100 research papers, books and other articles.