Former Welsh Minister, Leighton Andrews to speak on the role of Facebook in democracy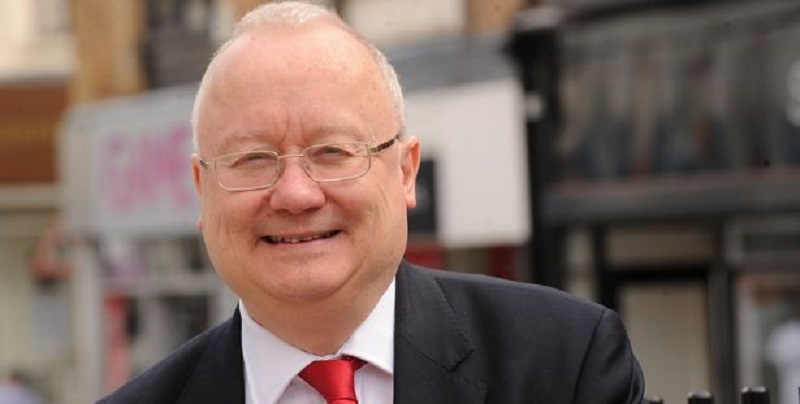 Professor Leighton Andrews
The ever increasing influence of social media on democracy will be the focus for a public lecture at Aberystwyth University on Thursday 22 March 2018.
Facebook, The Media and Democracy will be delivered by Former Welsh Government Minister Professor Leighton Andrews of the Cardiff Business School.
Hosted byThe Global Communications Research Centre and the Aberystwyth Law School, the lecture takes place at 4:10pm in the Main Hall of the Department of International Politics.
Facebook now has over two billion users across the globe and owns other key communication applications including Instagram and WhatsApp, giving it unprecedented market power.
It is a major player in shaping whole societies through its role in media dissemination, civic organization and as an electoral platform.
Professor Gary Rawnsley, Director of the Global Communications Research Centre and Professor of Public Diplomacy said: "We are looking forward to co-hosting the lecture with Aberystwyth Law School on such a hot topic. Facebook is constantly changing the face of politics, engagement and democracy at an unprecedented speed and arguments for and against regulation are evolving on a daily basis.
"The role of social media is changing the future of society and democracy, but following the recent controversy regarding 'Fake News' in the USA and UK, its dominance is under challenge from regulators and law-makers. The lecture will raise regulatory questions around big data and the internet platforms."
Professor Leighton Andrews will be introduced by Professor Elizabeth Treasure, Vice-Chancellor of Aberystwyth University.
Professor Andrews is now Professor of Practice in Public Service Leadership and Innovation at Cardiff Business School.
He served as Minister for Education and Skills and Minister for Public Services in Carwyn Jones's Welsh Labour Governments between 2009 and 2016, and Deputy Minister in Rhodri Morgan's One Wales Government from 2007 until 2009, and was the Assembly Member for the Rhondda from 2003 until 2016.
Prior to his election to the National Assembly in 2003, Professor Andrews had a successful career in the private, public and voluntary sectors, and was the BBC's Head of Public Affairs in London from 1993-1996, during its Charter Renewal campaign.