Professor Richard Wyn Jones to deliver O'Donnell Lecture in Aberystwyth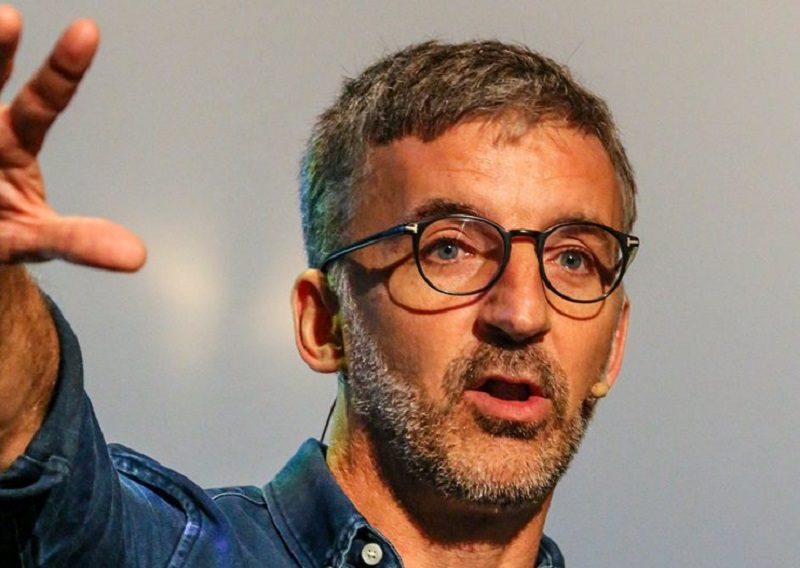 Professor Richard Wyn Jones
Professor Richard Wyn Jones will deliver the University of Wales O'Donnell Lecture 2018 at Aberystwyth University on Monday 30 April 2018.
Under the title 'Cenhedloedd, Cenedlaetholdebau a Gwleidyddiaeth y Deyrnas Gyfunol' (Nations, Nationalisms and Politics of the United Kingdom), the lecture will consider the results of the Scottish independence referendum in 2014, the general Westminster election 2015, the Brexit 2016 referendum and the 2017 general election.
Professor Richard Wyn Jones will analyse current trends and ask why many commentators and scholars failed to predict how people in different political nationalities would vote.
"It's a privilege to deliver the O'Donnell Lecture and I will be using the opportunity to scrutinise a series of political results that have shaken the United Kingdom of Great Britain and Northern Ireland to its foundations in recent years," said Professor Jones, Director of the Wales Governance Centre and Professor of Welsh Politics at Cardiff University.
A drinks reception will be held at 6pm, followed by the lecture at 6.30pm in the main hall of the Aberystwyth University International Politics Building on Penglais Campus on Monday 30 April 2018.
The lecture will be delivered in Welsh with simultaneous translation available. Admission is free and all are welcome.
Biography
Professor Richard Wyn Jones is Director of the Wales Governance Centre and Professor of Welsh Politics at Cardiff University.
He has written extensively on politics in today's Wales, devolved politics in the United Kingdom and nationalism.
Before moving to Cardiff University, he was Professor of Welsh Politics and founder of the Welsh Institute of Politics at the Department of International Politics at Aberystwyth University.
Professor Jones is a broad and respected broadcaster, commenting on Welsh politics in Welsh and English to the BBC in Wales and throughout the United Kingdom and has introduced two television series.
He is also a regular columnist for the current affairs magazine, Barn, a member of the Academy of Social Sciences and a Fellow of the Learned Society of Wales.
University of Wales O'Donnell Lecture
The O'Donnell Lectures were established with a generous legacy by CJ O'Donnell to discuss issues related to Celtic studies and are regularly held in Wales, Edinburgh and Oxford. They have been held annually since 1954.
Born in Donegal in 1849, Charles James O'Donnell became an influential, yet rebellious member of the Indian Civil Service, and was highly critical of the British Government's policy in India in the early 20th century.
He was the Member of Parliament for Newington Walworth 1906-1910, and had a keen interest in the Celtic influence on British languages ​​and people.
AU17218