Writing Welsh Identities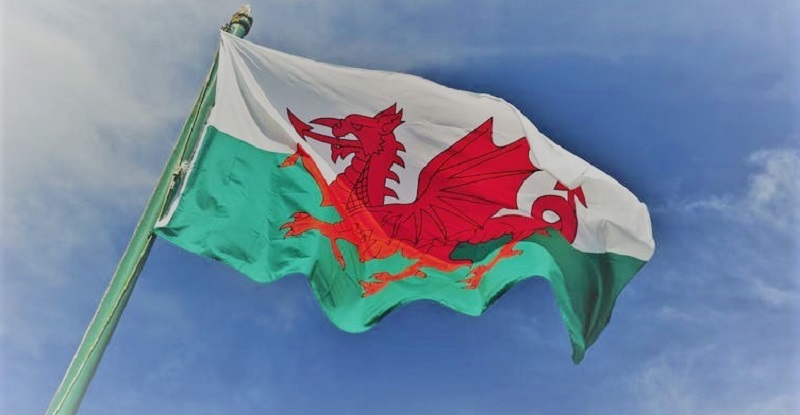 Contemporary writing about Welsh life will be the subject of a half-day conference taking place at Aberystwyth University's Old College on Saturday 24 November 2018 from 1.30pm-5pm.
Organised by the Department of English and Creative Writing at Aberystwyth University, Writing Welsh Identities will be an exploration of modern Welsh writing in English.
The keynote speaker is Professor Daniel Williams, Director of the Richard Burton Centre for the Study of Wales at Swansea University.
Also speaking are Anna Beyer, Morgan Davies, Dan Jones, and Sarah Reynolds from Aberystwyth University.
Their talks will cover issues such as language and identity; the power of landscape; arrival in a strange land; ways of writing Wales in the contemporary novel.
Dr Jacqueline Yallop, Senior Lecturer in the Department of English and Creative Writing who is organising the conference, said: "This half day conference will be of particular relevance to anyone who is interested in stories of Welsh life and language. The event is open to the public and admission is free. We look forward to welcoming interested parties to what is going to be a fascinating exploration of perceptions of 'Welshness' and how Welsh identity is defined in contemporary literature, with plenty of time for discussion."