Public lecture: 'Is the West Disintegrating?'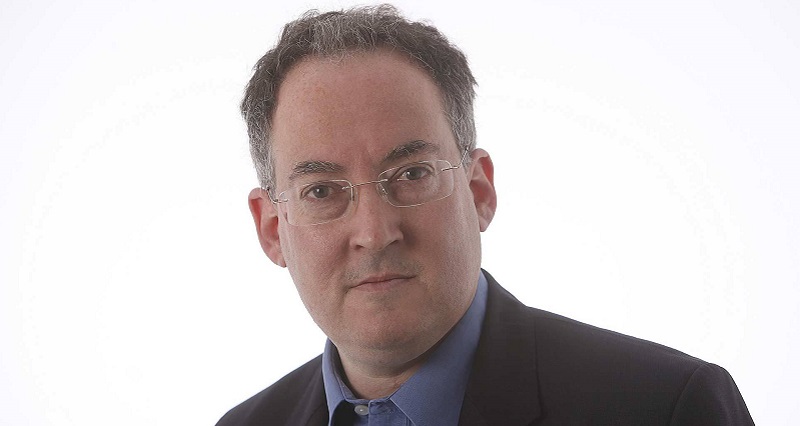 Gideon Rachman
Award-winning journalist Gideon Rachman will deliver a public lecture at Aberystwyth University on Thursday 4 April 2019 as part of the Department of International Politics' Centenary Speakers Series.
The chief foreign affairs columnist for the Financial Times will deliver a lecture entitled 'Is the West Disintegrating?' which will consider how a new era of global instability has begun, as the flow of wealth and international balance of power moves from West to East.
Gideon Rachman joined the Financial Times in July 2006 after a 15-year career at The Economist, which included spells as a foreign correspondent in Brussels, Washington and Bangkok. He also edited The Economist's business and Asia sections. His particular interests include American foreign policy, the European Union and globalisation.
In 2016, he won the Orwell prize for political journalism. In the same year he was also named as commentator of the year at the European Press Prize awards.
Dr Jan Ruzicka, Director of the Department of International Politics' Centenary Celebrations, said: "Gideon Rachman is one of the world's most insightful commentators of international politics. He has staked clear and well thought through positions whether it be on the future of the US-China relationship, the changing global balance of power, or Brexit. At a time when everywhere one looks it appears that the West is finished, we will have a chance to hear the man who has already written about the implications this will have for global order."
Gideon Rachman's lecture 'Is the West Disintegrating?' takes place in the Main Hall of the International Politics Building at 6pm on Thursday 4 April 2019. Admission is free and a warm welcome is extended to anybody that wishes to attend.
The next lecture in the Department's Centenary Speaker Series will be Professor John Ikenberry from Princeton University on 2 May 2019.
About the Department of International Politics

The Department of International Politics was established in 1919, shortly after the end of the First World War in which more than 100 Aberystwyth University students were killed.
Mid Wales businessman, benefactor and politician David Davies (the future Lord Davies of Llandinam) and his sisters Gwendoline and Margaret decided to donate £20,000 to commemorate the fallen students and to establish "a global centre of learning and research on international politics in Aberystwyth".
Aberystwyth therefore became home to the world's first chair in international politics, which was named in honour of the American president Woodrow Wilson - the man whose name is synonymous with the creation of the League of Nations for the maintenance of international justice and the preservation of peace.
As part of the 2018-19 centenary year, a special reunion for alumni of the Department of International Politics will be held in June 2019.
Further details about the centenary are available on the website of the Department of International Politics.