Sustainable Futures: developing environmental, economic and social sustainability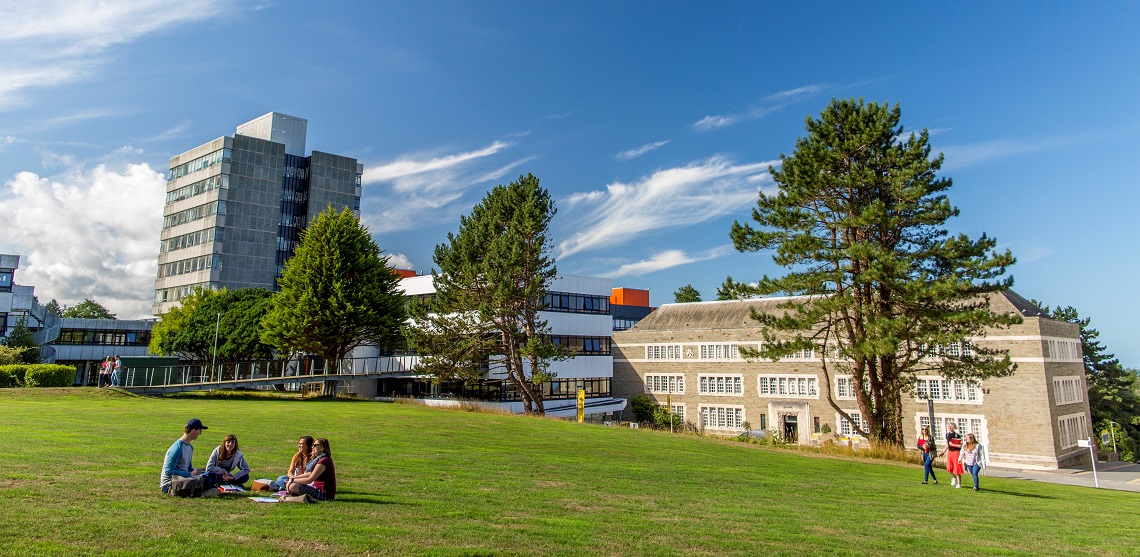 Aberystwyth Business School is hosting a one-day conference on 'Sustainable Futures: developing environmental, economic and social sustainability' today, Friday 27 September 2019.
The event brings together academics from across Aberystwyth University with key environmental and rural policy stakeholders to explore opportunities to develop research projects that will contribute towards environmental, social and economic sustainability in Wales, UK and internationally.
The conference will also mark the official launch and re-launch of two inter-disciplinary research centres.
The Centre for Responsible Societies (CRiSis) is an interdisciplinary research centre that explores how people, organisations and governments might best conduct themselves in a social, environmental and ethically responsible way to ensure the sustainable future of our planet and its people.
With a focus on local and regional strategies, the Centre for Local and Regional Enterprise (CLaRE) aims to provide evidence and influence policy on sustainable economic development.
Speaking ahead of the conference, Professor Andrew Thomas, Head of Aberystwyth Business School says: "By working with colleagues in both centres, we want to provide world-class, inter-disciplinary research evidence that will support governments, business and citizens to develop our economy and society in a way that also enhances both people's welfare and the natural environment in which we live.
"In addition to our research activities, we are also in the process of introducing two new undergraduate study programmes in 'Economics and Climate Change' and 'Business and Climate Change', and specialist MBA programmes in 'Corporate and Social Responsibility' and 'Green Logistics and Supply Chain Management'. Together, they demonstrate Aberystwyth University's commitment to meeting the sustainability agenda."
The event takes place at the Medrus conference centre, Penglais Campus, Aberystwyth University and runs from 10:30am until 3:30pm.