'Drone Violence as Wild Justice: Administrative Executions on the Terror Frontier'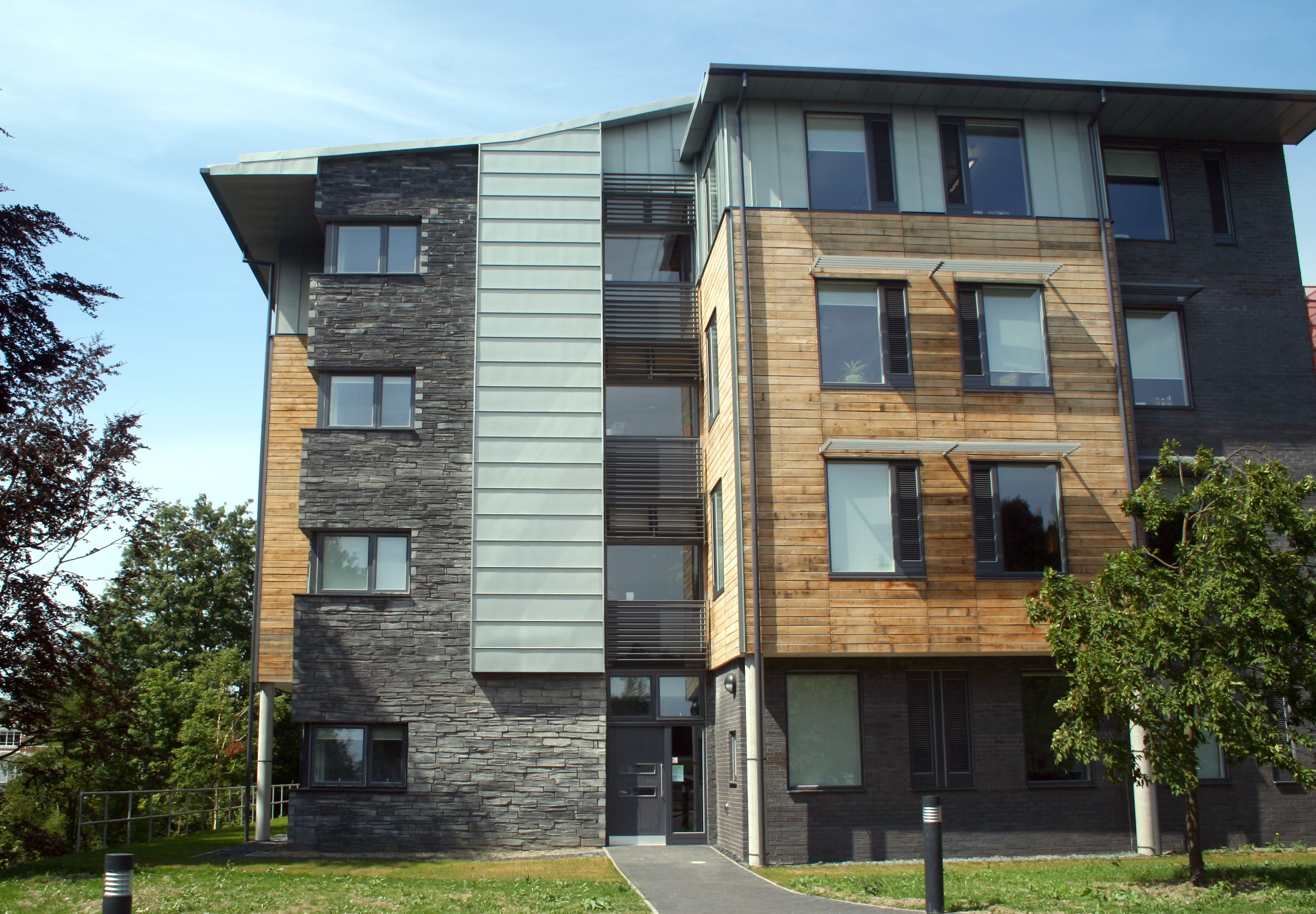 Department of International Politics and History and Welsh History Building
The controversial use of military drones, an issue that has risen prominently to the forefront of international politics since the start of the war on terror, will be addressed at the latest Department of International Politics' Centenary Speakers Series lecture.
Professor Christian Enemark from the University of Southampton will deliver a public lecture on "Drone Violence as Wild Justice: Administrative Executions on the Terror Frontier" at Aberystwyth University on Thursday 17 October 2019.
The use of drones has become one of the dominant policy options in the United States and has been embraced by other states as well. It has also attracted considerable controversies.
A former Reader in Global Health and International Politics at Aberystwyth, Professor Enemark is Principal Investigator for the project "Emergent Ethics of Drone Violence: Toward a Comprehensive Framework" which is funded by the European Research Council under the EU's Horizon 2020 research and innovation programme.
Professor Enemark is one of the leading thinkers on military ethics of the use of drones. In 2014, he published the book Armed Drones and the Ethics of War: Military Virtue in a Post-Heroic Age.
His other research interests include global health security and arms control. He is the author of Disease andSecurity: Natural Plagues and Biological Weapons in East Asia (2007) and Biosecurity Dilemmas: Dreaded Diseases, Ethical Responses, and the Health of Nations (2017).
Dr Jan Ruzicka, Director of Centenary Celebrations in the Department of International Politics, said: ''From an initially overlooked and dismissed technology, drones have become a fixture in international politics. They are said to be efficient, they are said to be useful. Above all else, they are deadly. I know nobody better positioned to discuss the ensuing dilemmas of their use than Professor Enemark."
Professor Christian Enemark's lecture "Drone Violence as Wild Justice" will take place in the Main Hall of the International Politics and History and Welsh History Building at 4:30pm on Thursday 17 October 2019.
Admission is free and a warm welcome is extended to anybody that wishes to attend.
The next speaker in the Department's Centenary Speakers Series will be Beatrice Fihn, Executive Director of the International Campaign to Abolish Nuclear Weapons (ICAN).
In 2017, Beatrice Fihn accepted the Nobel Peace Prize on behalf of ICAN. Her lecture will take place on 31 October 2019.