New opportunity for students to visit Argentina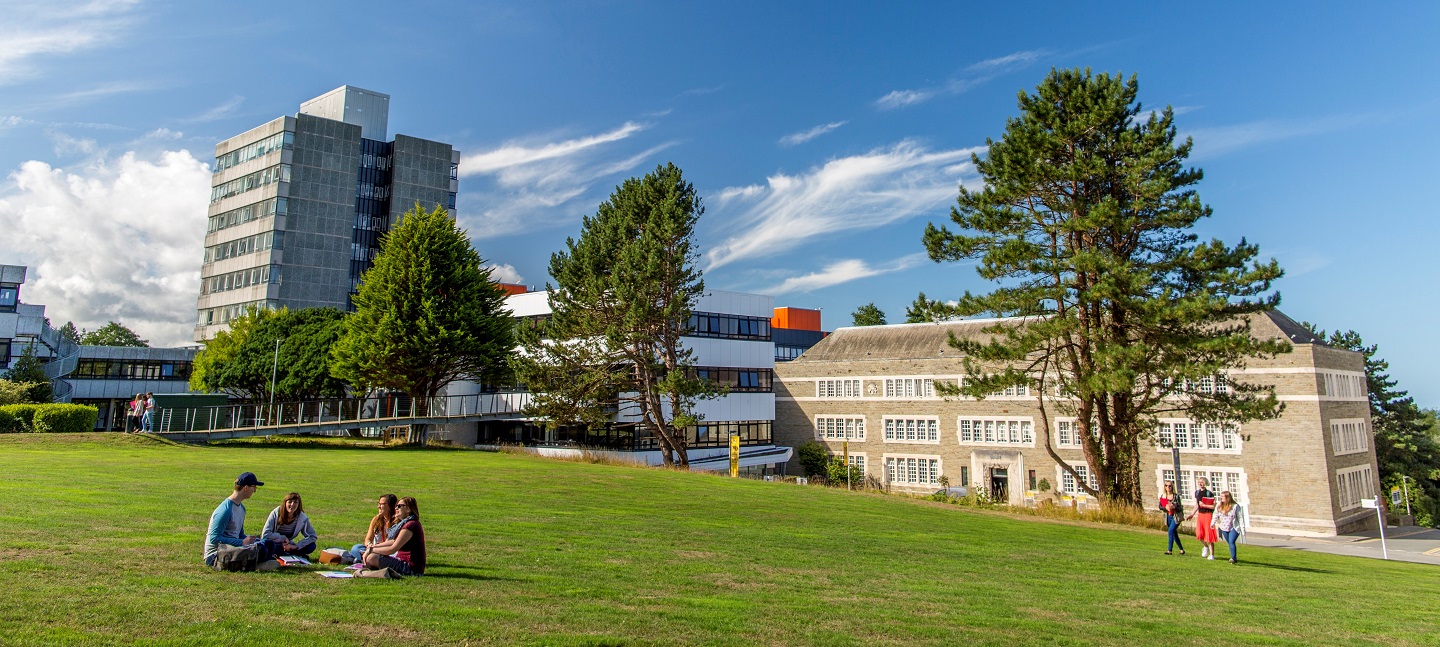 Aberystwyth students have a new opportunity to visit Argentina as part of an international travel plan offered by the British Council.
Argentina is the newest travel destination to be added to Global Discover Wales which is open to undergraduates from Wales that study in Welsh Universities wishing to expand their horizons.
Lucy Trotter, a lecturer at Aberystwyth University's School of Education, has been prominent in the process of adding Argentina to the list.
She said: "The inclusion of Argentina on the list is significant because it will consolidate and strengthen these connections, as well as increasing opportunities for lower income students to travel."
Lucy Trotter is completing an anthropological study of the Welsh speaking settler colony of Chubut, known as Y Wladfa, as it stands today as part of her doctorate at the LSE - London School of Economics.
In 1865, a group of 153 Welsh men and women migrated to Argentina on the Mimosa ship to found a settler colony in Chubut.
Today, there are around 5,000 Welsh speakers in Patagonia and Welshness is a part of the tapestry of daily life there.
Aberystwyth University and Patagonia have a close connection, with two students travelling from Patagonia annually to Aberystwyth to complete the Welsh language summer course.
In addition, several researchers and academics from various departments are working on Patagonia or on related issues.
Lucy added: "I am absolutely delighted that Argentina will now be included as an eligible travel destination with British Council Global Discover Wales. Within the University, we have established an interdisciplinary group of experts who are active in research on Patagonia, Latin America and Wales, and I hope that our students will take advantage of this opportunity."
Marian Gray, Aberystwyth University Head of Global Opportunities, coordinated a bid for the inclusion of Patagonia as a travel destination in conjunction with Cathy Piquemal, Summer School and Short Programme Development Manager.
Global Wales Discover has been developed by Welsh Government, the British Council Wales and Global Wales to increase the numbers of Welsh domiciled University undergraduates undertaking international experience abroad as part of their studies.
The programme aims to break down barriers to participation through offering shorter-term placements and supported living costs.
Global Wales Discover offer expeditions to 36 countries such as the USA, Canada, Japan, UAE, Qatar, India, China and Vietnam and across the European Union. For more Information and for the full list of countries, go to: https://wales.britishcouncil.org/en/global-wales-discover
The deadline to apply for this funding phase is Monday 2 March 2020.
For the relevant application forms and additional information contact Cathy Piquemal 01970 622864/ crp@aber.ac.uk
For further information regarding travelling to Patagonia, contact Lucy Trotter lut22@aber.ac.uk