Welsh Bacc learning boost while schools closed – online course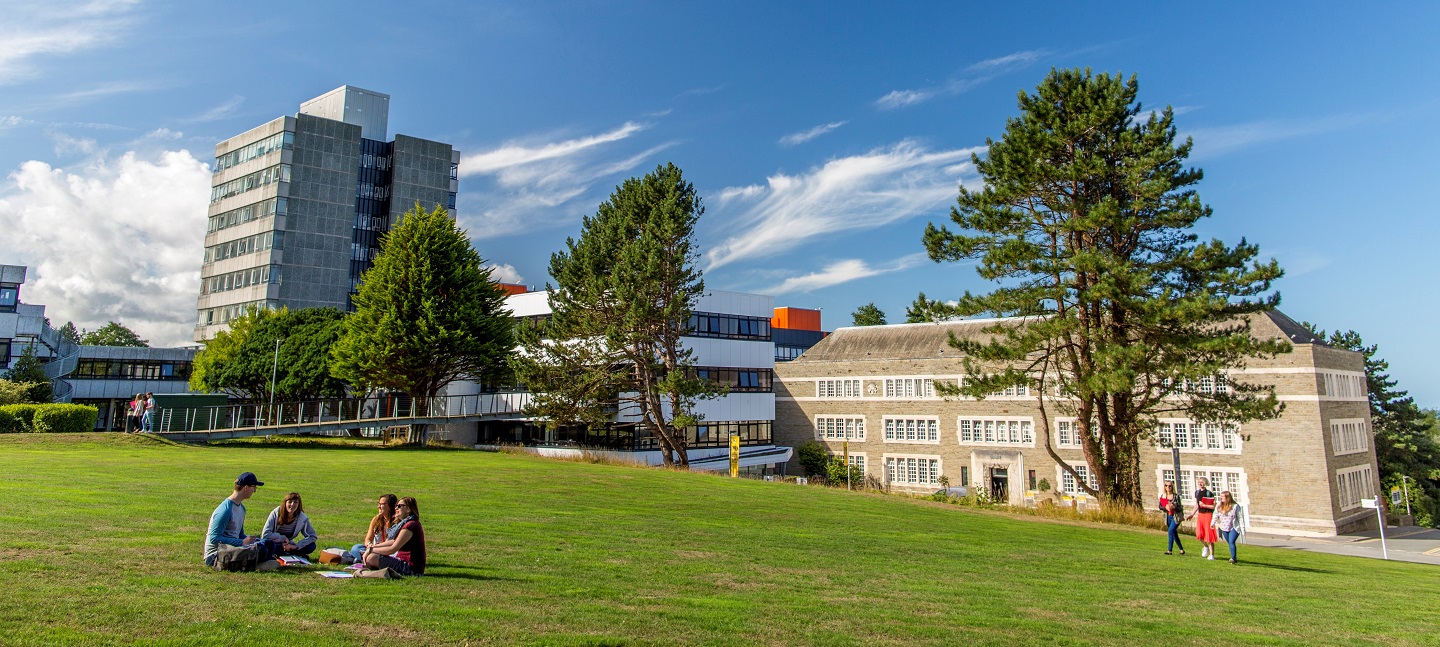 Students studying for the Welsh Bacc will have extended access to an online course which will offer "important support" while schools are closed, it was announced today (Wednesday 1 April).
The online course 'How to Succeed in Your Welsh Bacc: The Individual Project Essentials' is designed to support post-16 students in Wales who are working towards the Advanced Skills Challenge Certificate.
The free online course is available on FutureLearn, the leading social learning platform owned by The Open University. It was developed as part of a joint project between Aberystwyth University and the University of Bath.
Dewi Phillips, from Aberystwyth University's schools and colleges liaison team, commented:
"In these challenging times, and while schools are closed for the majority of pupils, teachers and pupils alike are getting used to new ways of working, and the availability of online courses and resources is more important than ever.
"Taking two weeks to complete, approximately three hours study per week, the course provides an opportunity for young people who are working towards the Advanced Skills Challenge Certificate to develop key, transferrable skills that will prepare them for their next destination – be that university, further training, or employment.
"By signing up for this free online course, students in Wales can ensure that they continue to get the support that they need during this uncertain time."
Students can access the new online course by going to www.futurelearn.com/courses/welshbacc.