New local partnership to produce PPE equipment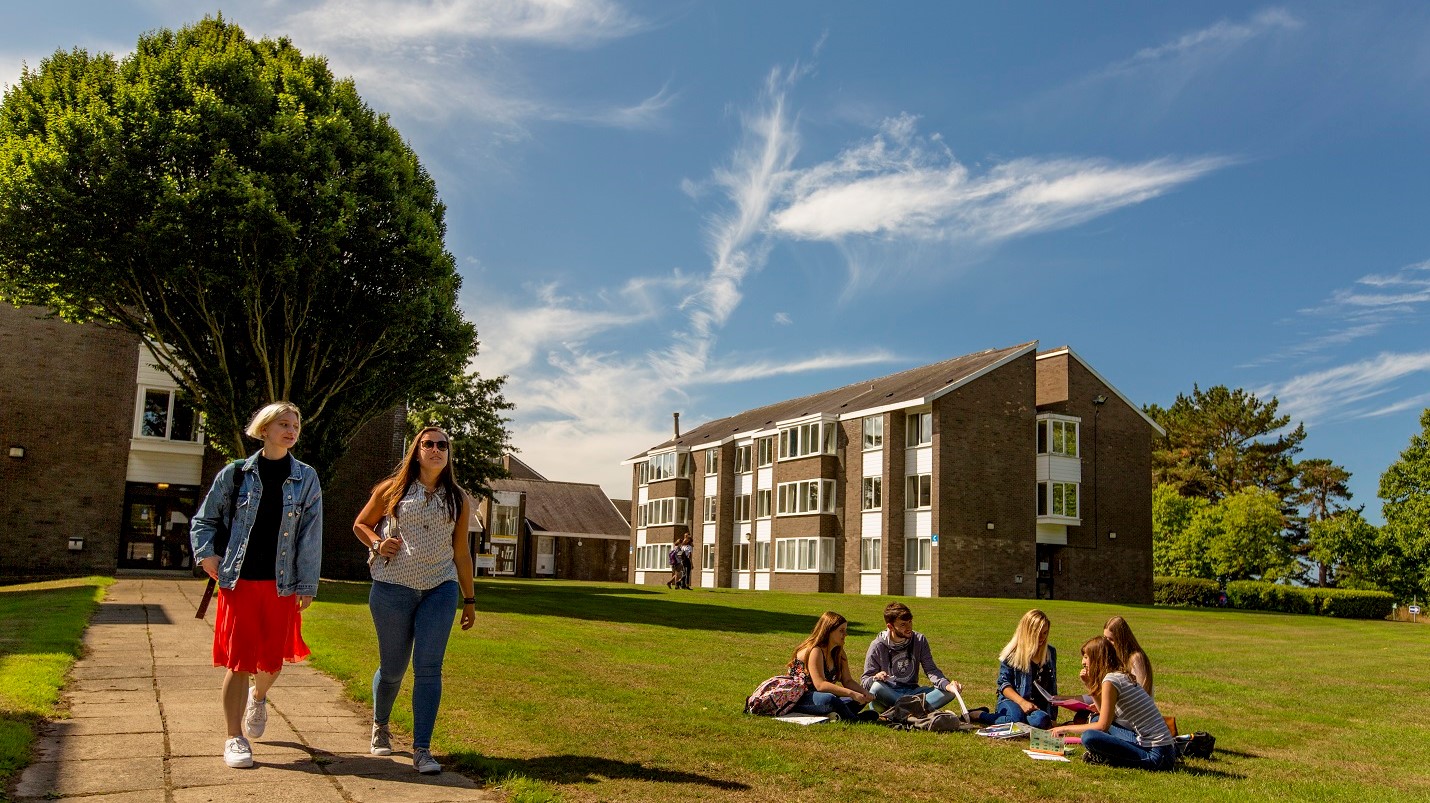 Aberystwyth University is working with a group in Machynlleth to produce more PPE to protect health and social care workers from Covid-19.
As a result of the partnership with local group Dyfi PPE, academics and staff at the University are laser cutting materials into a specified shape. The parts from the University will be assembled by a Welsh firm into visors. This collaboration has been developed as part of the European Regional Development Funding (ERDF) Project Centre for Photonics Expertise project, in which Aberystwyth is a partner.
The personal protective equipment will be distributed locally for use by front-line staff including care homes, and GP practices.
Martin Kemp from Dyfi PPE commented:
"Our group setup with the mutual goal to protect those who are protecting us. To slow down the spread of covid and save lives.
"Building on research around practical uses of advanced digital technologies by small companies, and international experience from the open source community, we have been helping to fill the PPE supply gap.
"We are very grateful for all those who have pitched in on this enormous effort locally, which is part of a wider national endeavour. It's great to see everyone pulling together."
Over recent weeks, the University has made a wide variety of its services and resources available to tackle the Coronavirus. Among other contributions, the University has provided accommodation for health and emergency workers and has also set aside a building as a clinical space in co-operation with the Hywel Dda Local Health Board.
Anne Howells, Interim Head of Research, Business & Innovation at Aberystwyth University, commented:
"We're pleased to be able to use the expertise and facilities at the University to contribute to the efforts to tackle Covid-19. We have contributed in a wide variety of ways as part of our commitment to do everything we can to keep our local communities, and indeed, communities across the world safe. We are continuing to discuss with government and others how we can contribute in other ways in these very challenging times."
More details about the local voluntary group's initiative can be found by going to: http://ppe.machynlleth.wales