Covid-19: worry and anxiety guide available in Welsh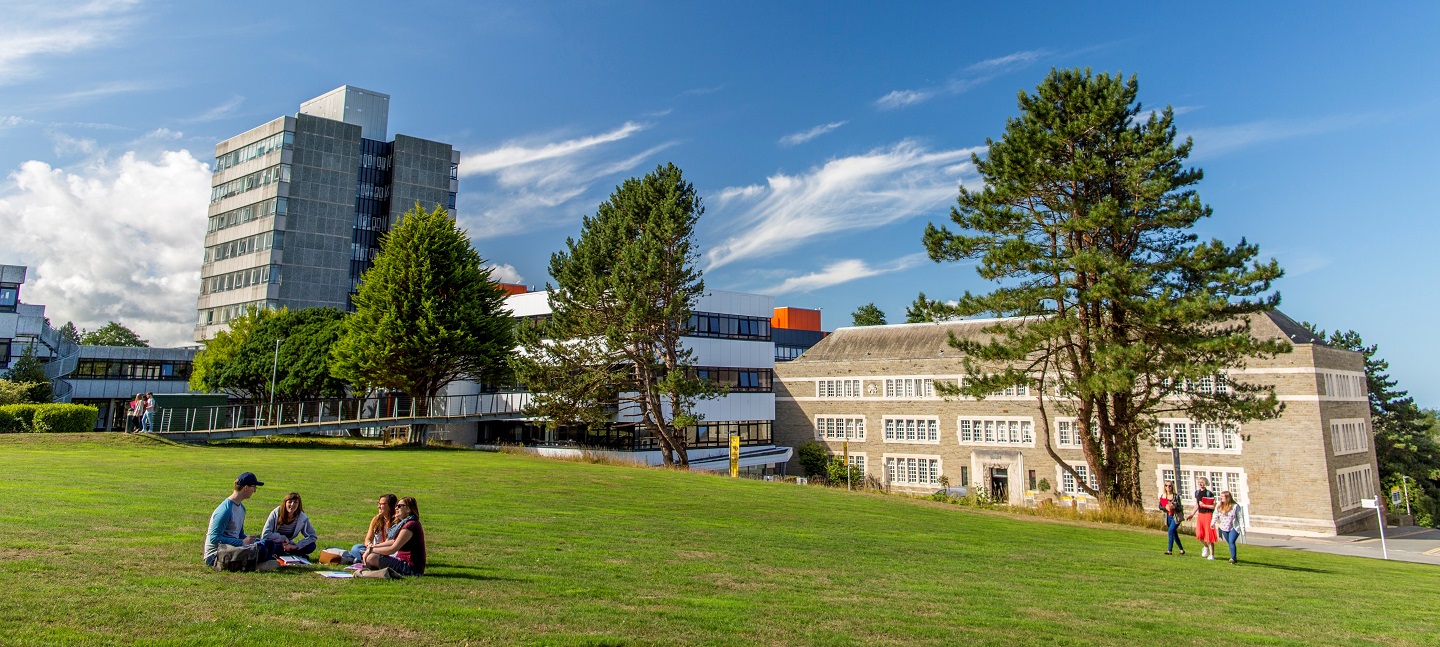 A practical online guide to living with worry and anxiety during the Covid-19 pandemic is now available online in Welsh, thanks to Aberystwyth University students.
The guide, Living With Worry And Anxiety Amidst Global Uncertainty, includes educational information along with self-support and techniques to use to improve welfare and manage anxiety.
The advice was published in English on the website Psychology Tools by Dr Hardeep Kaur and Dr Matthew Whalley and is already used by NHS staff in Hywel Dda Local Health Board. The authors were surprised by the world-wide response to their work, as readers contacted them to translate it to their own languages. The guidance is already available in several languages, from Afrikaans to Chinese.
Thanks to the translation skills of the students at the Welsh and Celtic Studies Department and meddwl.org's contacts, the guide is now available in Welsh for free on the psychologytools.com website.
Explaining the process, Aberystwyth University PhD student Manon Elin James, who is also one of meddwl.org's founders, commented:
"In a period of worry and stress, the ability to receive support and information in your own language is comforting. The guide includes self help exercises which are very scarce in Welsh and so we are pleased to be able to work with Psychology Tools to ensure this valuable resource is available in Welsh."
Dr Matthew Whalley, director of Psychology Tools, commented:
"At Psychology Tools we believe that it is so important for people to be able to access high quality self-help resources in their own language. That's why we're very pleased that volunteers from meddwl.org were willing to translate our guide to living with worry and anxiety into Welsh. We hope that it will be shared widely and that many people will be able to benefit."
Dr Cathryn Charnell-White Head of the Department of Welsh and Celtic Studies at Aberystwyth University commented:
"It's not easy to live and work under the lockdown, and it's vital therefore that suitable and quality materials are available in Welsh in order to enable us to face the psychological and practical challenges of the pandemic. I'm very pleased with the skilful and careful work of the translators, and am grateful to them for their valuable contribution to try to ease the worries about Covid-19. By co-operating with meddwl.org we can be confident that the terminology and tone of the guide is consistent and, certainly, this Welsh language translation is a timely addition to the excellent work of the meddwl.org community."