University to teach on its Llanbadarn campus as part of COVID-19 safety adaptations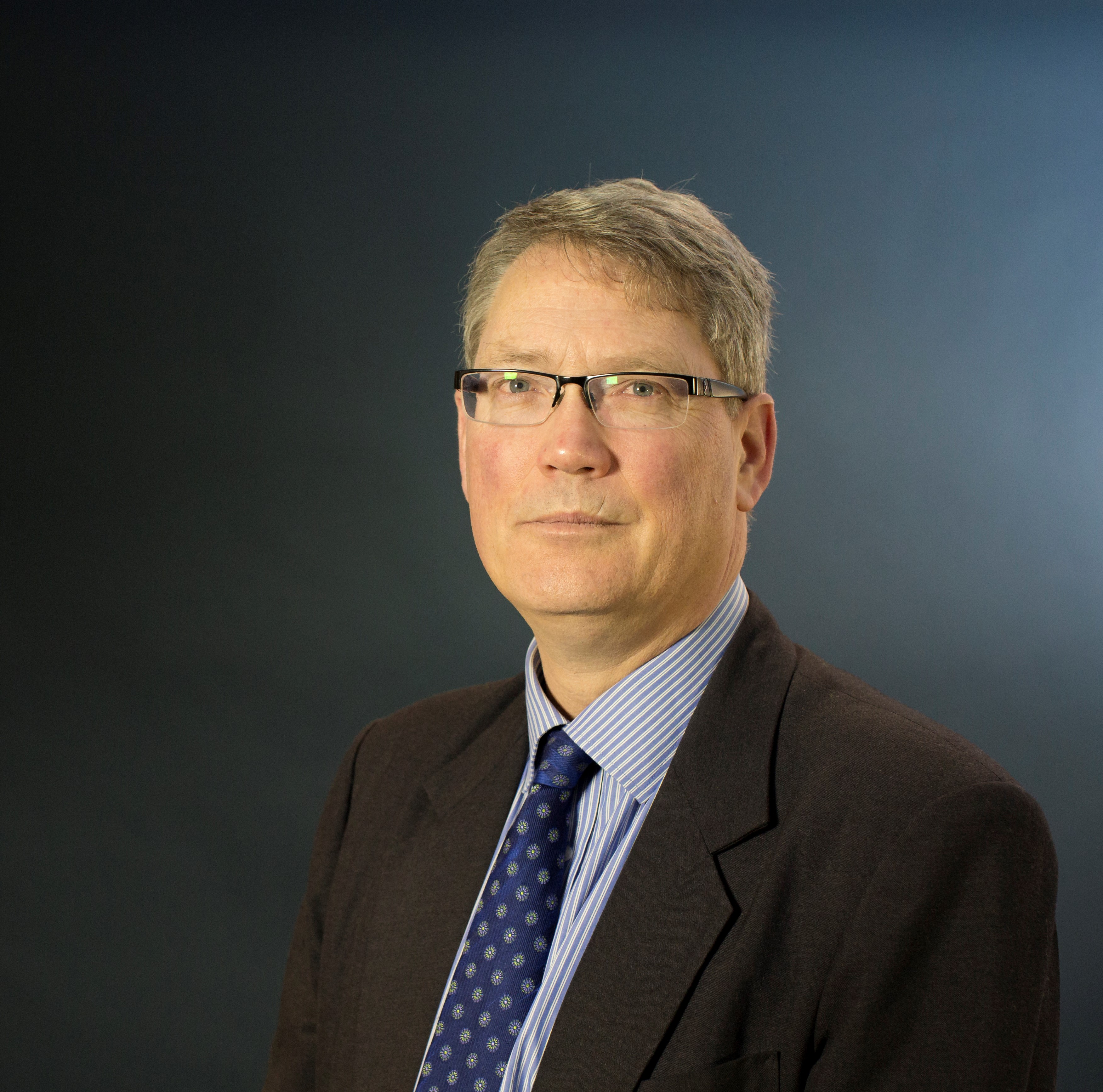 Aberystwyth University will teach students on its Llanbadarn campus as part of its adaptations in light of the global pandemic.
The buildings on the campus in Llanbadarn will be used in order to provide more teaching space. Coronavirus safety considerations mean the University has restricted the number of students who can attend teaching rooms at one time, and teaching at the Llanbadarn campus allows it to hold more in-person teaching in smaller groups.
The announcement is part of a package of measures the University has implemented to ensure that its activities can continue in a way that protects staff, students and the wider community. Earlier this month, Aberystwyth University launched its 'Community Promise' which outlines five safety pledges, including wearing face coverings inside on its sites and supporting track and trace systems.
Professor Tim Woods, Pro Vice-Chancellor for Learning, Teaching and Student Experience at Aberystwyth University, commented:
"Our priority is to ensure the safety and wellbeing of all our students, staff and the wider community. So, for several months our staff at the University have been adapting our activities for the new academic year so they are Covid-ready. Our aim is to provide as much in-person teaching as is safely possible in this academic year, and supplementing that with digital delivery.
"In making these changes, we are fortunate that we can benefit from some of the unique advantages we have here in Aberystwyth. This includes our ability to use a wide array of additional buildings. The significant space we have on Llanbadarn campus gives us room to be able to hold more in-person sessions. This allows us to prioritise safety and also give students an experience that is as similar as possible to the high-quality experience we always aim to deliver."
Professor Woods added:
"All our detailed arrangements have been developed in close collaboration with Students' Union representatives, as well as in discussions with Ceredigion Council, Hywel Dda Health Board, the Welsh Government and UK wide stakeholders."