Short film selected for prestigious film festival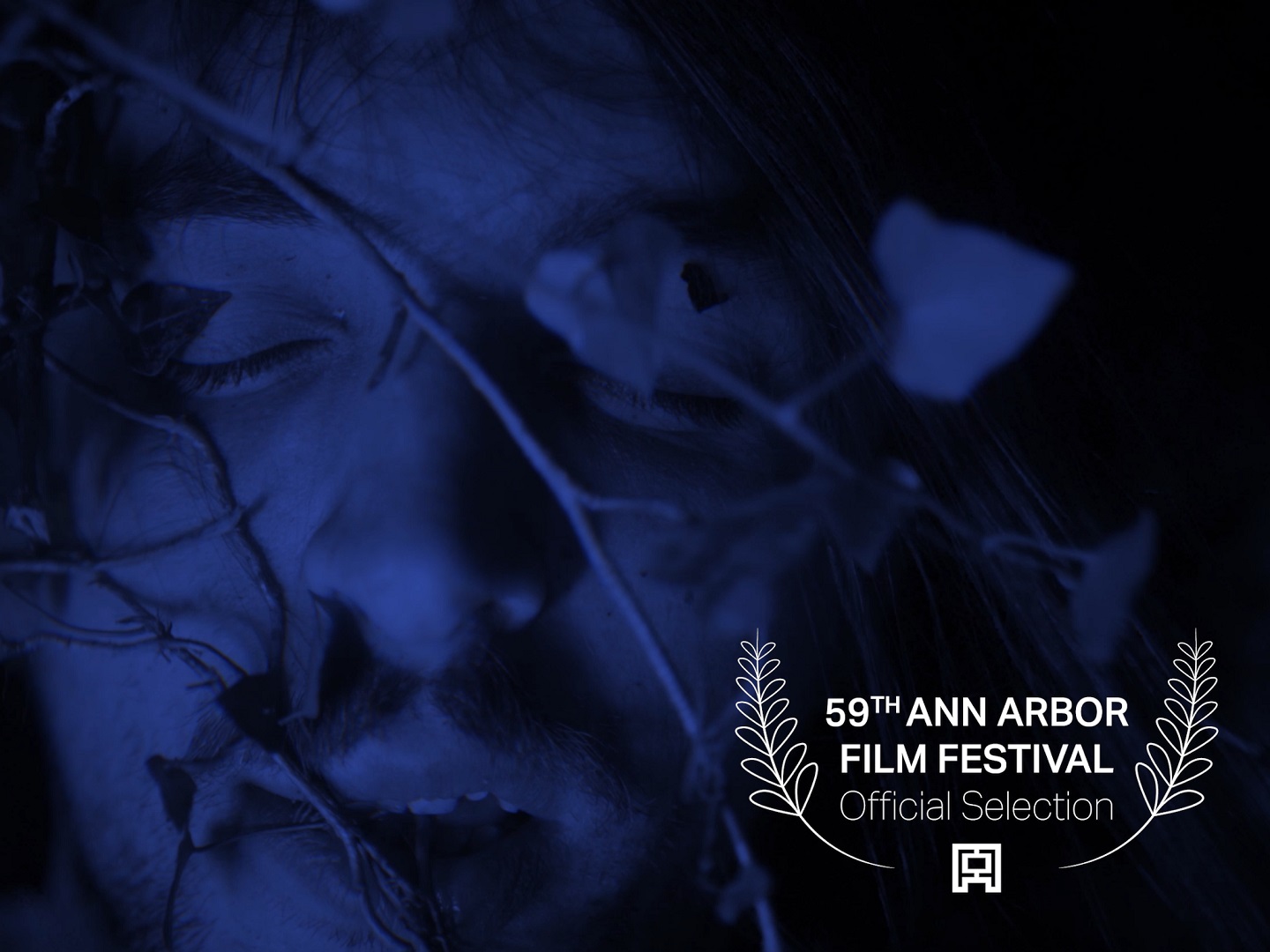 A short film created by filmmaker and Associate Lecturer at Aberystwyth University, Amy Daniel, has been selected to be part of a prestigious North American film festival next month.
The Legend of Bryngolau has been selected for the 59th Ann Arbor Film Festival (AAFF), which will be held on March 23-28, 2021.
Amy lectures at Aberystwyth University's Department of Theatre, Film and Television Studies and is an award-winning writer, director, and self-shooting producer-director.
Her work will now been added to an esteemed list of filmmakers who have shown at AAFF, including Kenneth Anger, Brian De Palma, Agnes Varda, Andy Warhol, Gus Van Sant, Barbara Hammer, and George Lucas. The festival is the oldest and longest-running annual celebration of avant-garde and experimental moving image art in North America and is an Oscar®-qualifying festival.
Amy said: "It feels great to have Legend selected for such a big-name festival and I look forward to taking part in the online event. Our film was made with a mix of professionals and students from the Filmmaking BA degree scheme. I hope this will inspire our students to keep making their own short films in the future."
Amy's short films have screened at prestigious BAFTA-qualifying festivals in the UK, as well as international festivals in France, China, Australia and the US.
Her work has been aired by broadcasters, such as the BBC, Sky, and ITV, and on international channels, such as ARTE (France / Germany) and Globo (Brazil).