Creative industries research boost with new post at Aberystwyth University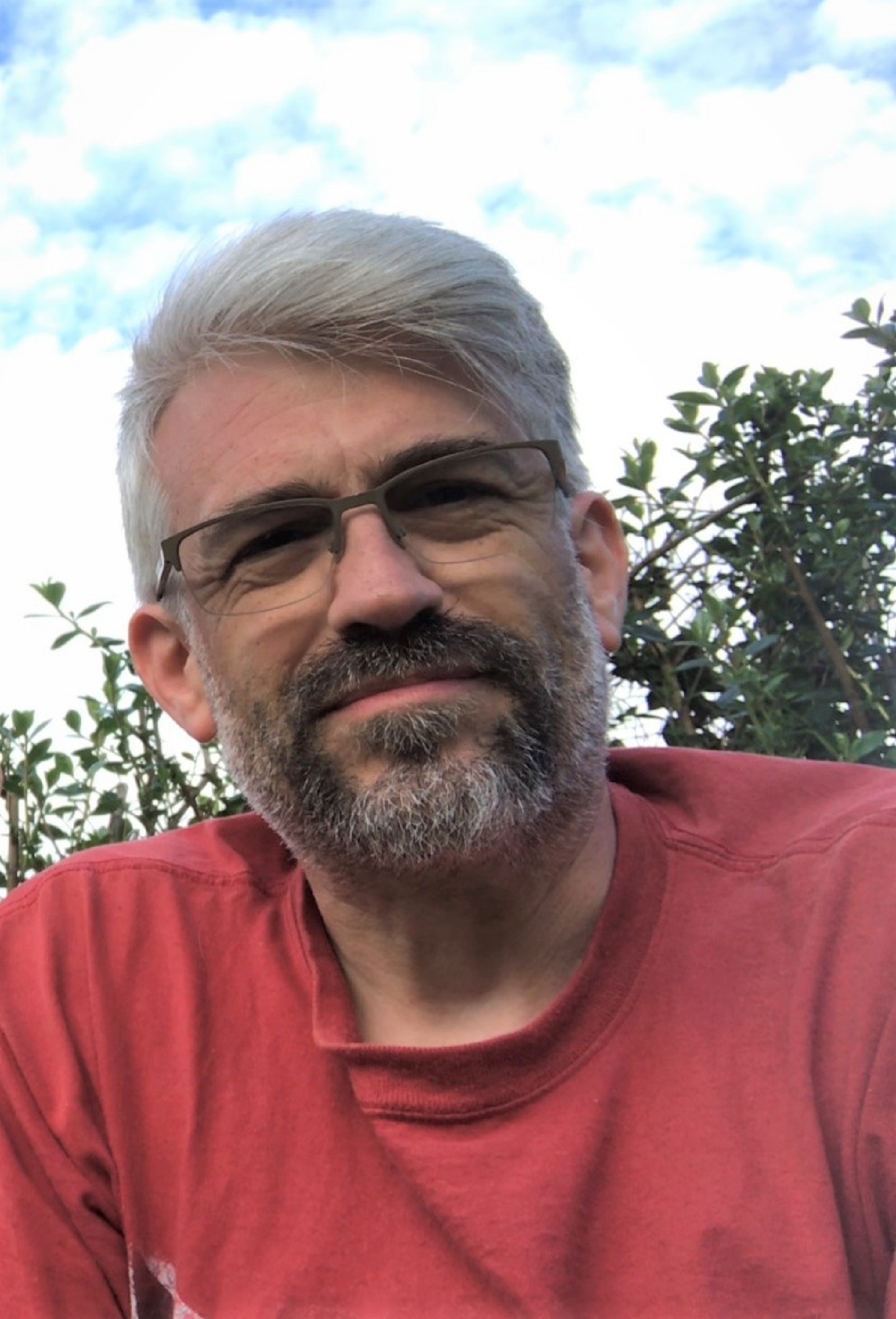 Professor Matthew Jarvis
Creative industries research is set for a boost at Aberystwyth University with the appointment of a new fellow.
Professor Matthew Jarvis has been appointed to the new role of Creative Exchange Fellow at the University's Faculty of Arts and Social Sciences.
Professor Jarvis will cultivate links with business, the third sector and artists to develop creative arts and humanities projects.
This includes strengthening links with companies working in fields such as digital technologies.
The appointment is part of the 'Strengthening the Research Base' programme funded by the Higher Education Council for Wales.
The scheme aims to enhance the research base in Wales and enable researchers working in Wales to attract a greater share of UK-wide funding.
Professor Jarvis brings substantial experience to his new role as co-Chair of the Association for Welsh Writing in English and lead editor of the International Journal of Welsh Writing in English.
He is also Chair of the Poetry Wales Committee, is a Critical Friend of Literature Wales, serves on the Advisory Board of Modernist Network Cymru, and is a founder member of the Editorial Board of the journal Literary Geographies. He is also a Fellow of the Learned Society of Wales.
Professor Matthew Jarvis, Creative Exchange Fellow at Aberystwyth University, commented: "It's very exciting to work with creative practitioners across the University to explore new research opportunities, especially ground-breaking approaches involving digital experts. What we're trying to do here is to enable colleagues to build up creative arts and humanities research projects. Part of that is through developing rich links with key external bodies, such as businesses, charities, and voluntary groups. And my role will be very much to do with making connections – both within and beyond the University – that will help generate investment in new ideas. The ultimate aim of all this is to establish a cross-disciplinary 'Creative Exchange Network' that will support these hugely important interactions over the long-term.
"Commitment to the creative arts has been absolutely central to my career, whether through my own research or my involvement in Wales's cultural industries. So this is where I get to put that experience and those links to work in supporting my colleagues here in Aberystwyth. And that is a huge privilege."
Dr Anwen Jones, Pro Vice-Chancellor of the Faculty of Arts and Social Sciences, added: "I am delighted that Professor Jarvis will be our Creative Exchange Fellow. He has numerous well-established relationships within Wales's cultural industries, as such he will be able to foster research-productive links to embed the University's creative output and creative digital research more firmly. He will lead a working group comprised of internal and external experts to enable business to benefit from the wide spectrum creative practitioners within the faculty here in Aberystwyth.
"This role will build sustainable and long term external links that will bring a wealth of research, knowledge transfer and innovation opportunities to students and staff at all levels."
Dr Alyson Thomas, Director of Policy and Funding at the Higher Education Funding Council of Wales, said: "It is great to see the creation of this new post, designed to develop partnerships in the creative industries. Our Strengthening the Research Base funding is designed to support a robust and sustainable research infrastructure that can help address societal and economic needs. This post will help to target new opportunities for funding and increased collaboration between the university and external organisations to strengthen Wales's vibrant creative and cultural industries, which have been so badly hit by the pandemic."