Further exam mitigation for students at Aberystwyth University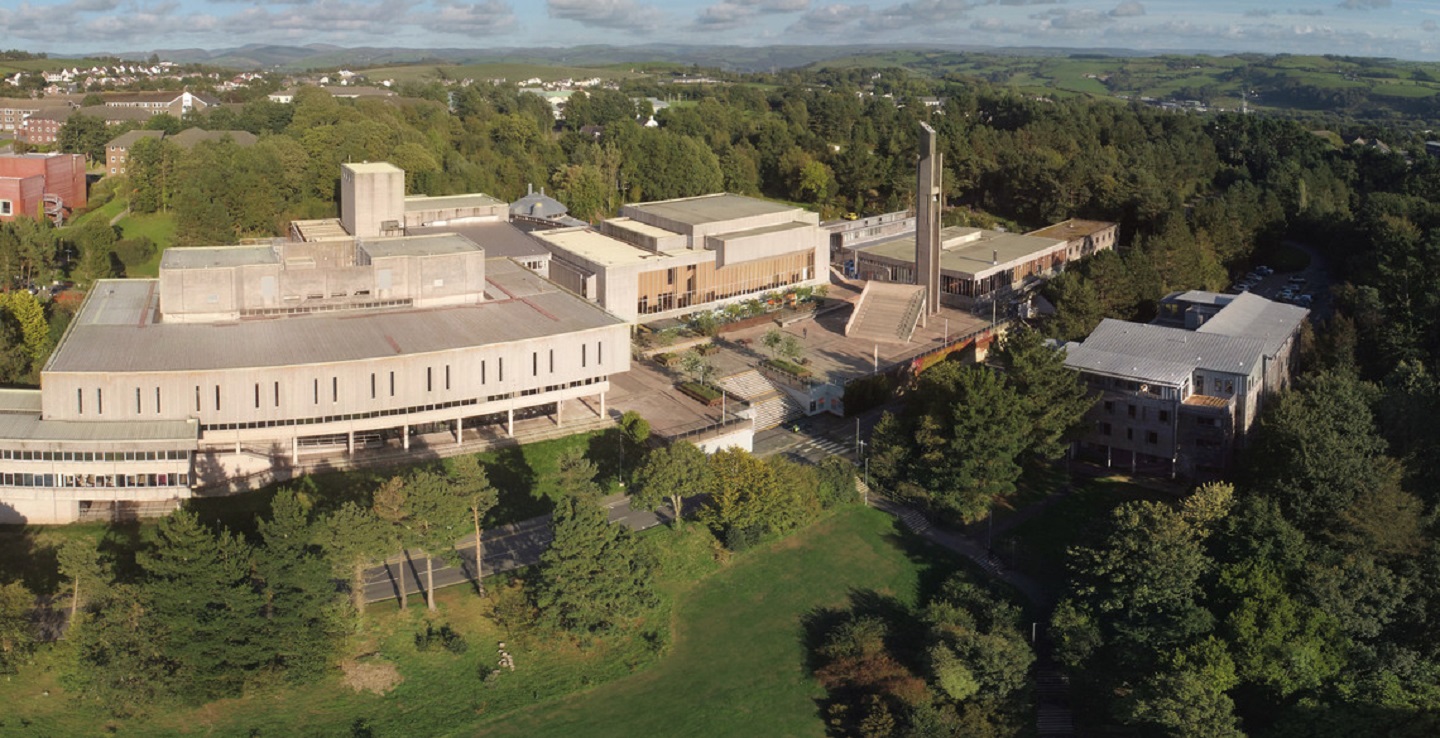 Penglais campus
Aberystwyth University has announced further changes to examination and assessment arrangements for students in light of the Coronavirus crisis, following discussions with staff and student representatives.
In a joint statement with the Students' Union, the University has announced a series of further adaptations in order to mitigate the impact on students' educational progress.
The adaptations, which follow a review, are designed to respond to the ongoing challenges posed by the pandemic. These include removal of the requirement to submit special circumstances forms and more opportunities to resit examinations.
The University's policy aims to ensure that students taking assessments do not suffer detriment as a result of the pandemic. As part of that no detriment approach, students opting to resit who perform less well than the award offered, will still be able to accept the original award.
Also, as last year, main campus-based examinations will be replaced by alternative take-away and online assessments.
Professor Tim Woods, Aberystwyth University's Pro Vice-Chancellor commented:
"Naturally, the welfare of our students and staff has been our first priority when considering these matters. Everyone has faced unprecedented challenges during this global health crisis. These further mitigation measures have been adopted following discussions with staff and student representatives. The aim is to ensure that we support our students and staff during these very trying times, while, simultaneously, maintaining the high academic standards of the University."
Chloe Wilkinson-Silk, Aberystwyth Students' Union's Academic Affairs Officer added:
"This is great news for students. We'd like to thank the university for acting on student concerns. Their response and willingness to listen has been greatly appreciated. I am sure our students will be pleased to know that the University is doing all it can to help them through this very stressful and difficult period."