Aberystwyth Vice Chancellor pays tribute to community-wide efforts to control COVID-19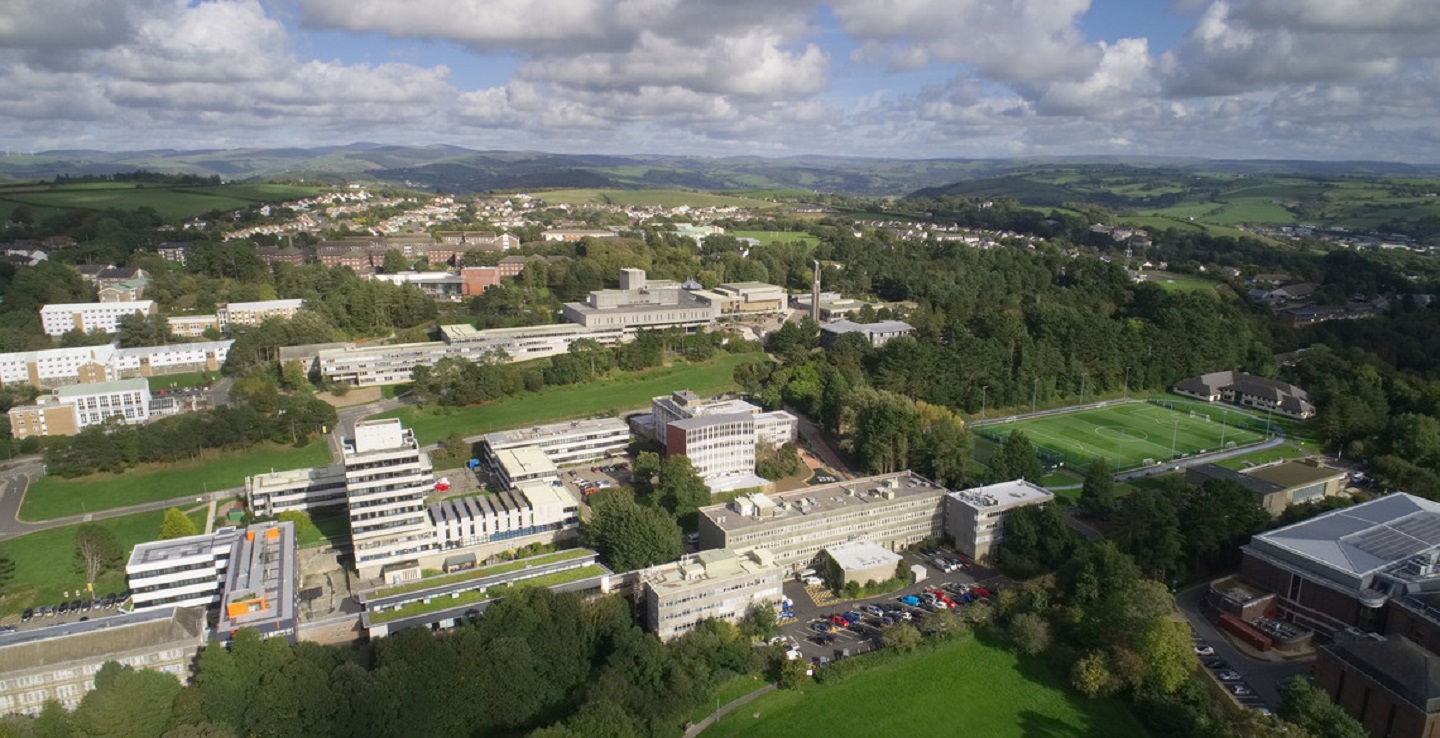 Aberystwyth University's Vice Chancellor has paid tribute to local organisations and workers for efforts to control cases of COVID-19 in the area.
Marking the anniversary of the initial lockdown, Professor Elizabeth Treasure said that the actions of organisations such as Ceredigion County Council and Hywel Dda University Health Board had saved lives and she offered her heartfelt thanks.
Professor Treasure said: "I wanted to take this opportunity to outline my gratitude to those local partners who have worked so hard to combat COVID-19 transmission locally. Their efforts have saved lives over the past months, and we will no doubt need to continue to support them over the coming weeks and months."
Following the Welsh Government's decision to allow all students back to university campuses after the Easter break, Professor Treasure thanked the wider community for its support over the course of a difficult year since the start of the pandemic.
Professor Treasure added: "I am very pleased that the Government has decided that students can return for in-person teaching after the Easter break. I have received a great deal of positive feedback about the responsible actions of our students over recent months from other sections of our community.
"We are all helping to make a difference – contributing in our own ways to those life-saving efforts.
"We are fortunate to live in a community which is inclusive and welcoming, and I am so grateful for the wide support for all our work."
On Monday 15 March 2021 the Welsh Government announced that students could return to universities after Easter for in-person teaching. Further practical details are expected to be released by the Welsh Government over the coming weeks.
As has been the case from the outset of the pandemic, Aberystwyth University is adhering to Welsh Government guidance as it plans for the return of students to Aberystwyth and to a COVID-secure campus.
In addition to initial significant contributions of PPE for healthcare workers, since the start of the pandemic the University has provided locations in Aberystwyth for public COVID-19 testing facilities and a mass vaccination centre.