Expert on ageing appointed to a new Chair of Psychology at Aberystwyth University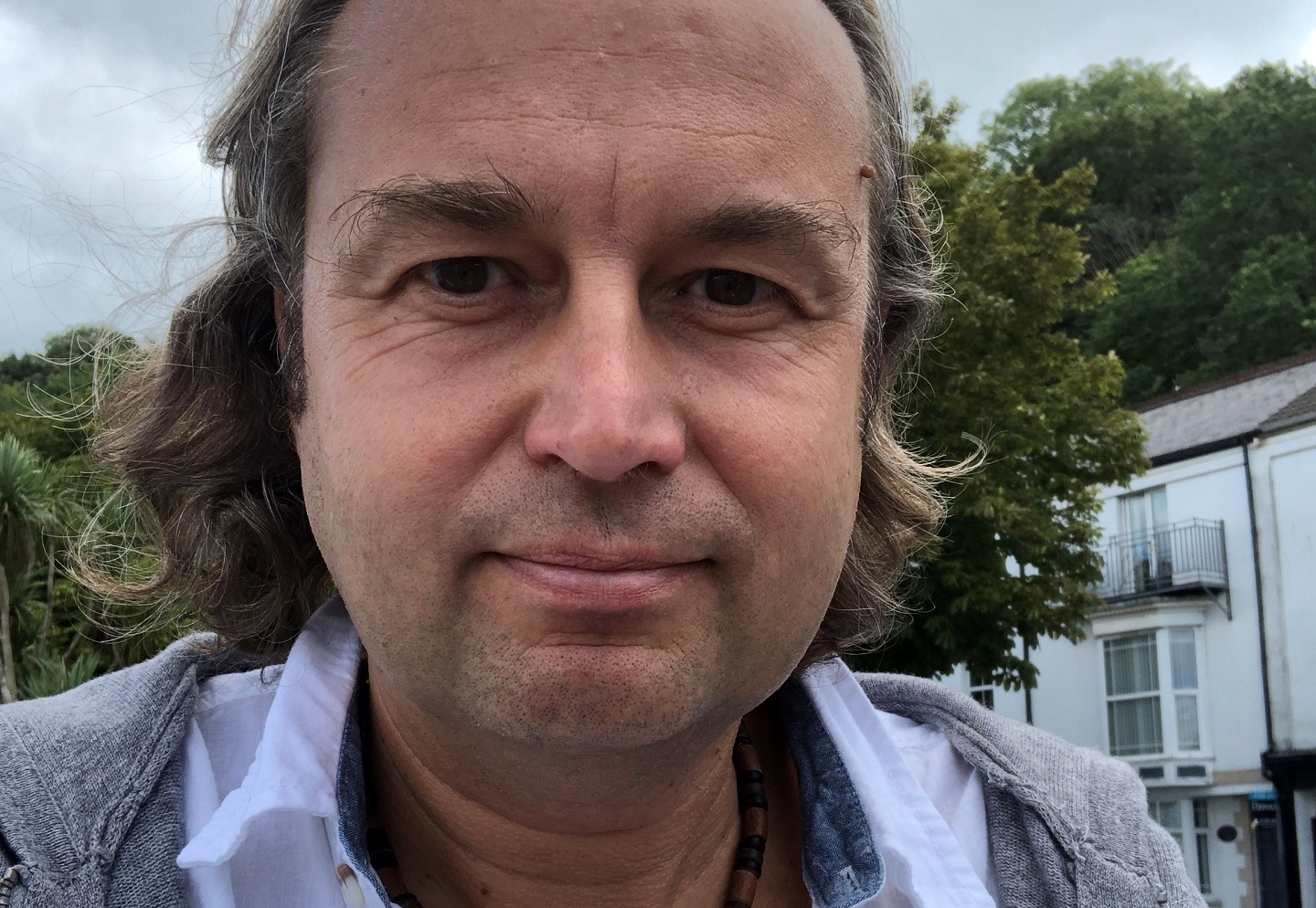 Dr Charles Musselwhite
A leading academic in the study of ageing has been appointed as a new Chair of Psychology at Aberystwyth University.
Dr Charles Mussellwhite joins Aberystwyth from Swansea where he was Associate Professor in Gerontology at the Centre for Innovative Ageing (CIA). He was previously a Senior Lecturer in Traffic and Transport Psychology at University of the West of England, Bristol.
Dr Musselwhite, who will take up his professorial post in September, has a particular interest in public policy and practice around the built environment and transportation taking into account an ageing population.
His research has involved a variety of projects relating to ageing, including on the safety of older drivers, and the importance of mobility for older people.
He is an executive committee member of the British Society of Gerontology (the scientific study of the process of ageing) and founder and co-lead of its Special Interest Group on mobilities and transport in later life.
He is also a member of the International Association of Applied Psychology, and partner of the European Innovation Partnership on Active and Healthy Ageing.
Commenting on his appointment, Dr Charles Musselwhite said: "I am delighted to be joining Aberystwyth University as Chair in Psychology, and I am looking forward to building on the growing excellence in research here.
"My background is in applying psychology to real life issues that require a human element at the centre of them, bringing in geography and sociology as well where I can. I specialise in examining environmental issues like encouraging people out of their cars and onto more sustainable modes of transport, especially how this might be complicated by changes in physiology and psychology as we age. In particular, I've researched how transport, mobility and the built environment around us is challenging as we age, especially for those living in rural areas."
Professor Nigel Holt, Head of the Psychology Department, added:
"This is very exciting news. I'm so pleased that someone of Dr Musselwhite's calibre and experience is joining us in Aberystwyth. His expertise will be of great benefit to the department and the University as a whole."