Dewis Choice awarded funding by Moondance Foundation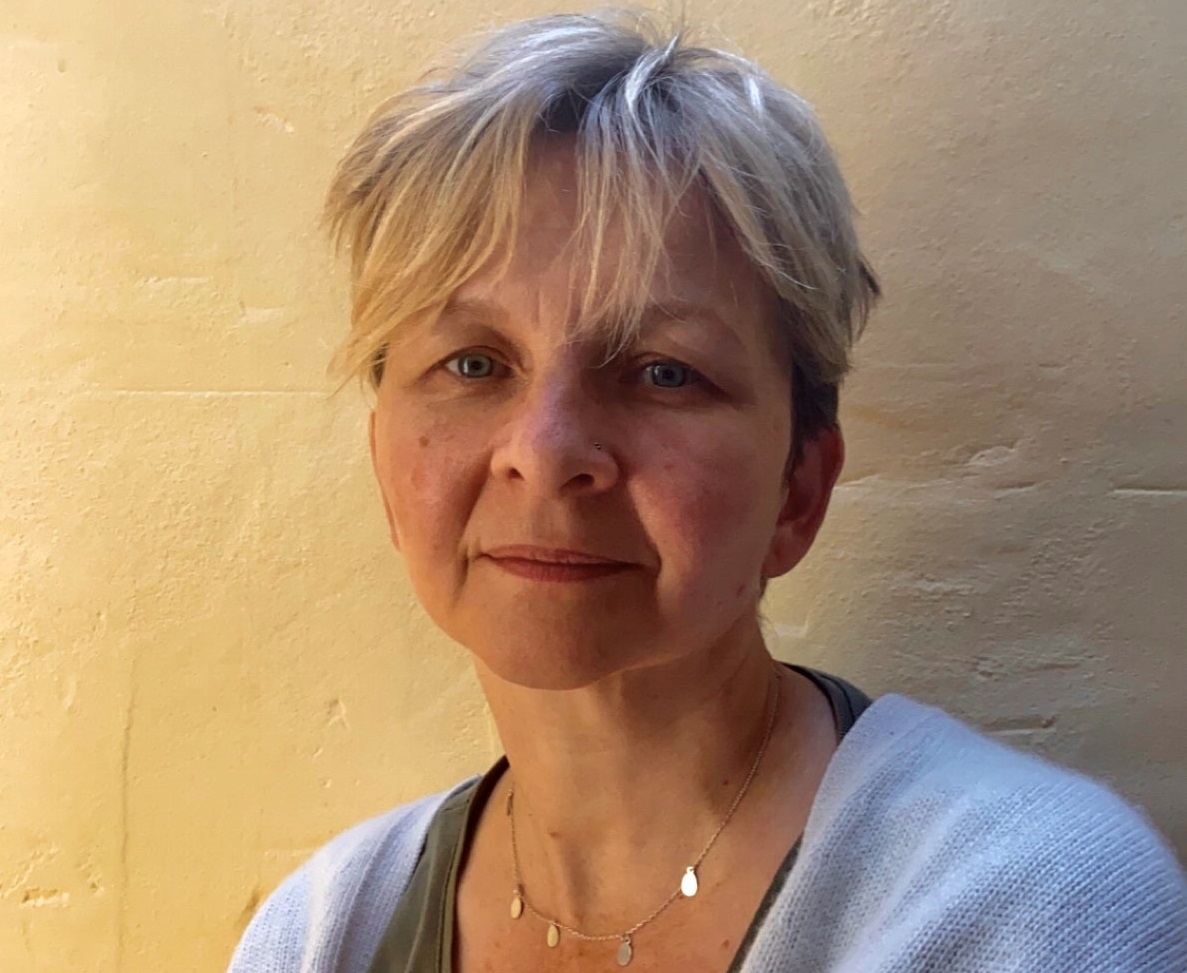 Sarah Wydall, Principal Investigator on the Dewis Choice project and Director of the Centre for Age, Gender and Social Justice
Researchers Sarah Wydall, Rebecca Zerk and Elize Freeman have been awarded £105,000 by the charity Moondance Foundation to support the Dewis Choice Initiative, which works with older victim-survivors of domestic abuse.
Dewis Choice, based at the Centre for Age Gender and Social Justice at Aberystwyth University, offers the only dedicated service for older men, women, and non-binary victims of domestic abuse.
Alongside providing a service, researchers are conducting a longitudinal study examining older people's experiences as they navigate their way through welfare and criminal justice systems. The findings have challenged pre-existing knowledge and commonly held misconceptions about domestic abuse in later life and ageing.
During the Covid-19 pandemic the Initiative has responded to the impact of shielding and social distancing measures. For some older women and men recovering from abuse the restrictions have had a re-traumatising effect, for example, one victim-survivor, aged 62, commented:"I feel so frustrated and restricted, it reminds me of the restrictions he [her ex-husband] imposed on me when we were married. Dictating where I go, who I see and what I should wear. The whole situation has brought up a lot of memories."
As the nation is coming out of lockdown restrictions, this new funding from Moondance Foundation will provide the team with the opportunity to discover what older victims want.
The research will feed into the evolution of service delivery and aims to have UK-wide significance and impact. The findings will advance researchers, policy-makers and practitioner's knowledge base and provide evidence on how to create sustainable solutions.
Sarah Wydall, Principal Investigator on the Dewis Choice project and Director of the Centre for Age, Gender and Social Justice, said: "We welcome this funding from the Moondance Foundation, which will be used to create new research-led training, e-resources, and toolkits for the voluntary and care sector. Through knowledge exchange and innovation, the training will focus on how community workers can identify and respond to disclosures of domestic abuse in later life. The research will contribute towards regional and national strategies to support communities by improving detection, prevention, and early intervention. The study aims to make practitioner responses more effective by creating a safer and more supportive space for disclosure for older people."
For further information on the Dewis Choice Initiative visit: www.dewischoice.org.uk or follow them on Twitter @choiceolderppl.
If you are experiencing domestic abuse or concerned about someone you know, help and support are available. You can contact the Live Fear Free helpline for free, confidential information 0808 80 10 800.