Outstanding Welsh education award given to Aberystwyth lecturer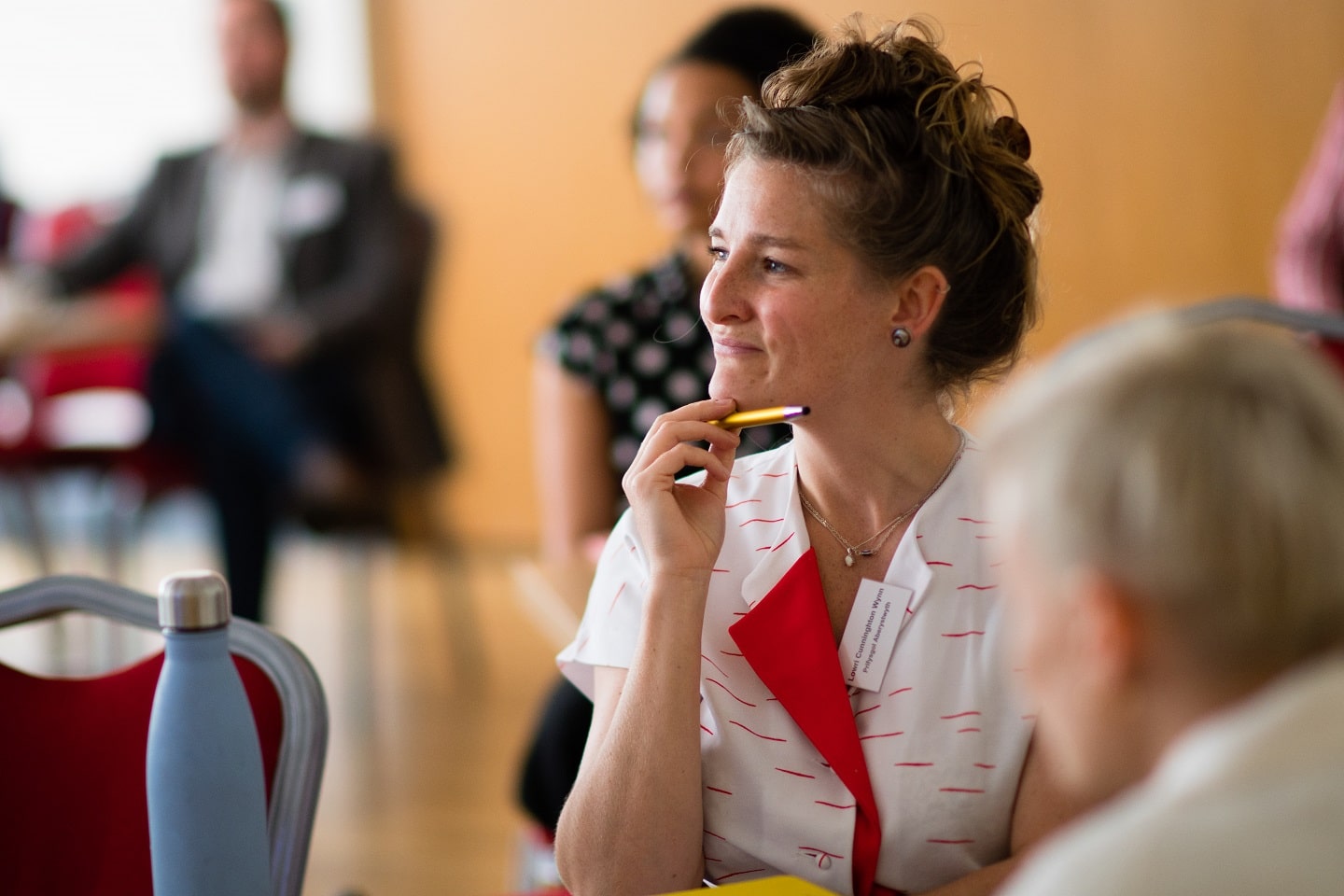 Dr Lowri Cunnington Wynn
An Aberystwyth University lecturer has won an award for her outstanding contribution to Welsh-medium education.
Dr Lowri Cunnington-Wynn from the Department of Law and Criminology has been recognised by the Coleg Cymraeg Cenedlaethol for her work in developing Welsh medium provision in the department.
She was also praised for her efforts to encourage students to study through the medium of Welsh and improving the Welsh language resources that are available.
On receiving the award, Dr Lowri Cunnington-Wynn from Aberystwyth University said:
"It is a true honour to receive this award.I am very grateful to everyone in the Law Department and the wider University here in Aberystwyth for the collective commitment to a bilingual educational experience."
Pro-Vice Chancellor at Aberystwyth University Professor Anwen Jones commented:
"Many congratulations to Dr Cunnington-Wynn. The annual Coleg Cymraeg awards are given to the some of the brightest and most dedicated Welsh-medium lecturers. This is a very deserved recognition for her outstanding contribution to higher education beyond her professional role."
Coleg Cymraeg's Chief Executive, Dr Ioan Matthews added:
"It is very fitting that we start a year of celebrations marking the tenth anniversary of the Coleg by rewarding some of our brightest Welsh language learners and students, and our most dedicated Welsh-medium lecturers. It is students, learners and lecturers who have been at the heart of the Coleg's success over the decade, and we are proud of their outstanding success over the last year."