Aberystwyth academic clinches British Psychology Society book prize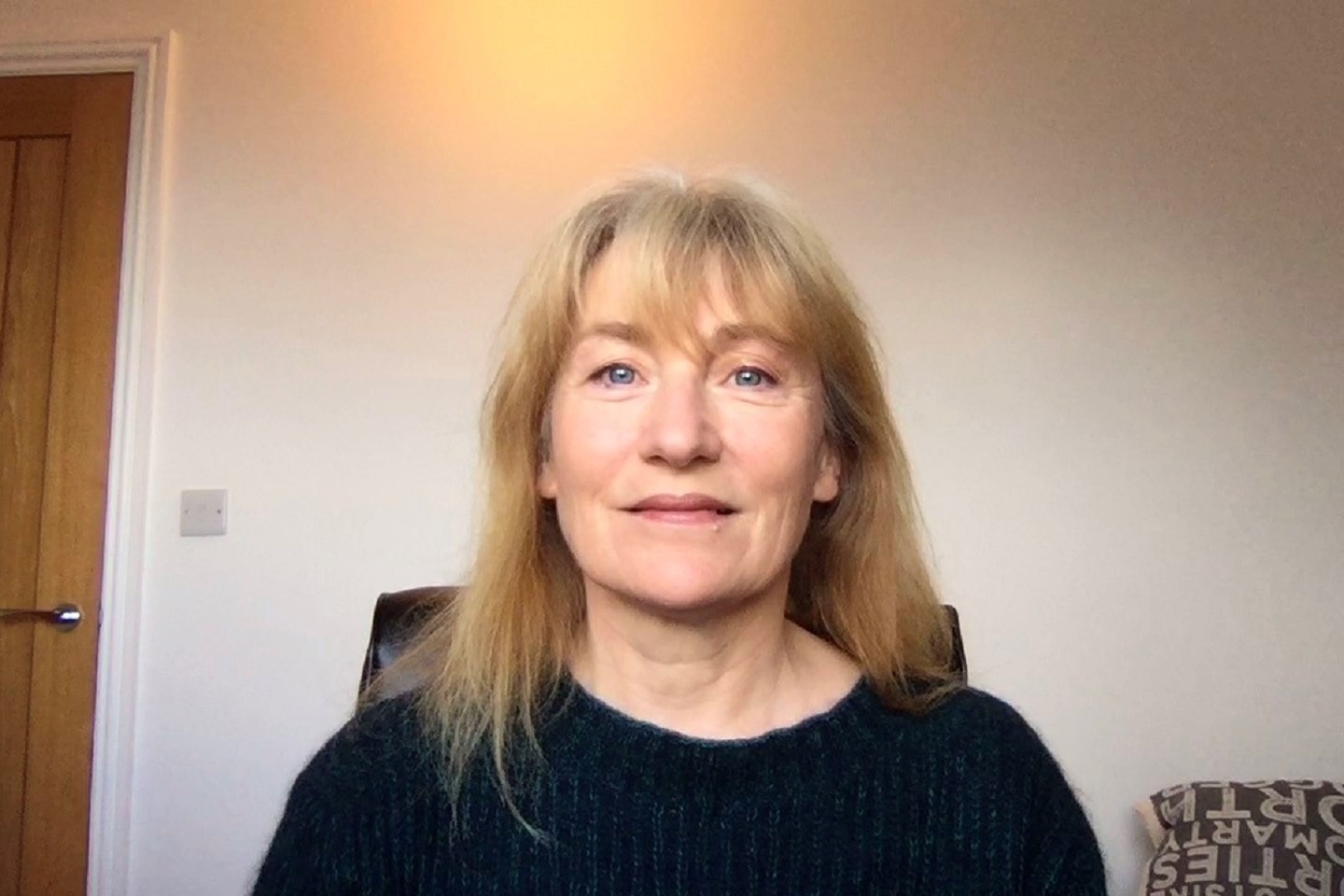 Dr Martine Robson
A book co-written by an Aberystwyth University academic exploring how the desire for women to live the good life is tied to expectations that normalise unattainable perfection has won the best academic monograph prize at the British Psychology Society book awards.
Dr Martine Robson, a Lecturer in Psychology at Aberystwyth University, Sarah Riley, a former Reader at Aberystwyth University and now Professor of Critical Health Psychology at Massey University in New Zealand, and Adrienne Evans, Reader at Coventry University, are the co-authors of 'Postfeminism and Health: Critical Psychology and Media Perspectives', which clinched the coveted prize yesterday (6 December).
Coining the phrase 'postfeminist healthism', the book explores how the shift to a health obsessed society can be counterproductive for women, whether it's in relation to self-help, weight, sex, pregnancy or other areas. The book uses real world examples from a wide range of media and social media to show how the recent shift from a focus on beauty to health (seen in concepts like 'strong is the new skinny' and 'clean eating') can prove more problematic than they first seem.
It also examines the affirmative ways in which women are coping with, reacting to, and subverting these expectations offering directions for a more hopeful future.
According to the British Psychological Society, the academic monograph award "celebrates a significant scholarly work that has contributed to, defined or redefined an area of psychological knowledge".
Robson said: "My co-authors and I are absolutely delighted to win the prize. The book is important because it offers ways of understanding and thinking through some of the difficulties and dilemmas that exist for women in our complex modern world.
"These issues affect us everyday and it's important to understand them. Despite the past and present gains of the feminist movements, there are still enormous challenges to women's health and wellbeing globally. It's a vital area to explore and it is fantastic to have the importance of the topic and our critical psychology approach recognised by the British Psychological Society."
Nigel Holt, Head of the Department of Psychology said: "The BPS is so important to our subject and to have them bestow this prize is an internationally acclaimed honour for Martine and for the department. The award reflects the excellent, world-class research that takes place in the department, and I am absolutely delighted for Martine - she has worked exceptionally hard to achieve this and I am so very pleased to see her work recognised in this way."