Study to be commissioned into new sports and exercise facilities for north Ceredigion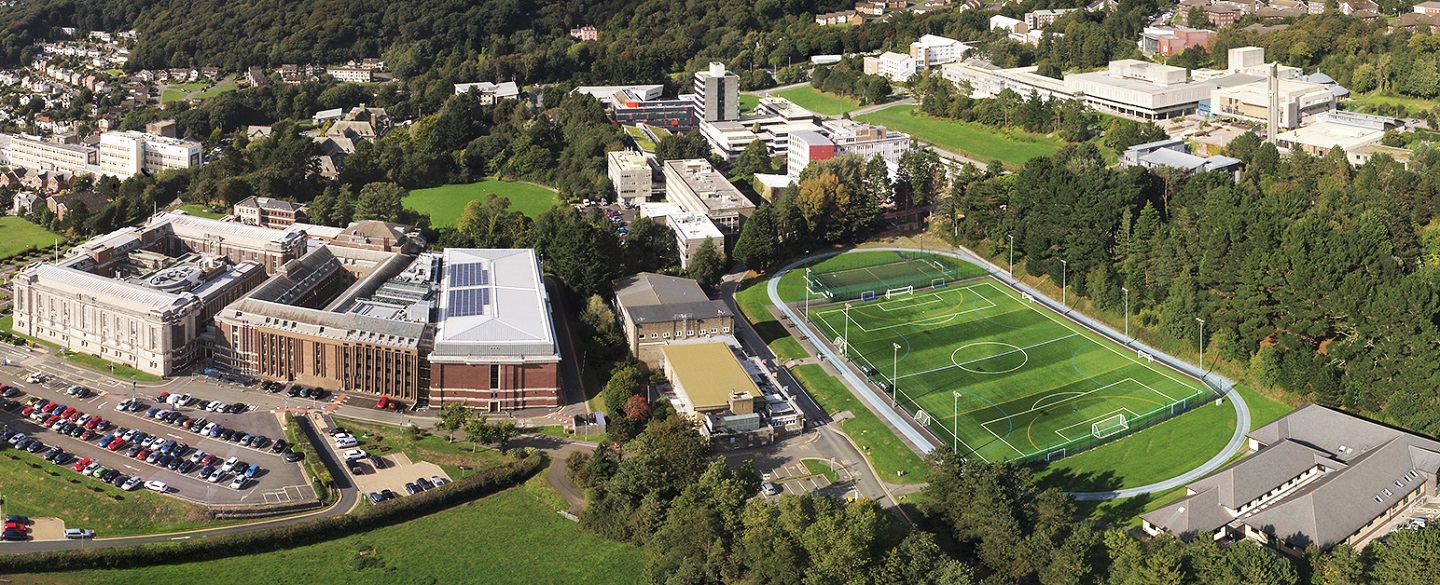 Aberystwyth University and Ceredigion County Council are to commission a feasibility study into the development of new sport and exercise facilities for north Ceredigion.
Published on the Welsh Government's Sell2Wales website, the commission is for a report that identifies "The facility infrastructure required in the North of Ceredigion to meet the strategic aspirations of both organisations for improving the health & wellbeing of residents through being physically active, now and in the future."
The study will review current sports and exercise provision in the area and make proposals for new first-class facilities, which could include the reconfiguration or refurbishment of existing facilities.
Stephen Forster, Director of Finance and Corporate Services at Aberystwyth University, said: "We are delighted to be working with Ceredigion Council on this new feasibility study. The University's sports facilities are used extensively by the local community as well as by students and staff. This report has the potential to provide a once in a generation opportunity to develop exciting new facilities that could transform exercise opportunities for people of all ages and interests in north Ceredigion whilst also providing first rate training resources for aspiring elite athletes in the area."
Ceredigion County Councillor Catrin M.S. Davies, Cabinet Member for Culture, Leisure and Customer Services said: "It's not news to anyone that there are far-reaching benefits for people of all ages from enjoying regular exercise and it is important that we are able to provide a wide choice of opportunities for everyone.
"This collaboration with Aberystwyth University allows us to make the most of the resources available in both institutions and create a positive change in the County. It will be interesting to see what comes of the feasibility study and the discussions that come from that."
According to the study brief, the proposed new facilities should meet everyone's needs, including those in full time education - primary, secondary, further and higher education - as well as aspiring elite athletes and community organisations.
They should also meet the requirements of health professionals and enhance the tourism provision within Aberystwyth, incorporate use of the county's natural environment, and have the potential to attract regional or national sporting events.
The target date for receipt of the completed feasibility study is January 2023.