Mererid Hopwood joins First Minister of Wales for panel discussion at Lleisiau Eraill/Other Voices festival in Cardigan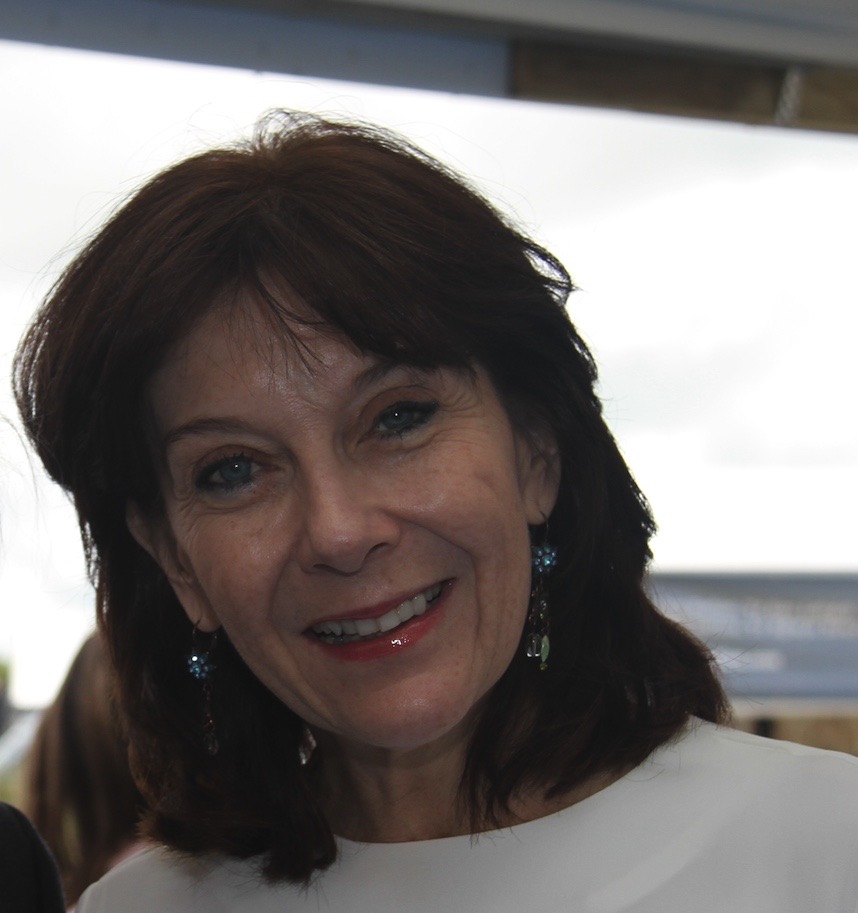 Professor Mererid Hopwood
Professor Mererid Hopwood, Chair of Welsh and Celtic Studies at Aberystwyth University, will take part in a three-day event of conversation and performances celebrating the enduring cultural and musical ties between Ireland and Wales.
The Clebran sessions, this year titled 'Connected Imagination', are part of the Lleisiau Eraill/Other Voices festival in Cardigan (3-5 November 2022). They are a curated series of carefully prepared talks with artists, journalists, creatives and politicians, which will spark conversations about how we perceive our world, language and culture.
At a panel discussion hosted by TV and radio broadcaster Huw Stephens, Professor Hopwood will join fellow panellists First Minister of Wales, Mark Drakeford MS and Irish musician, Aoife Ní Bhriain for a discussion on 'Who are we: Culture, Identity and Diaspora'.
Taking place at 3.15pm on Friday 4 November 2022 at Mwldan in Cardigan, the panel will discuss how the cultural landscapes of Wales and Ireland are central to our identities, for those living at home or abroad, and what this connection might mean for our collective futures. The event will also include a performance from Aoife Ní Bhriain.
Professor Mererid Hopwood says: "Dialogues and performances which make up this year's Clebran series include some remarkable artists who are preserving and promoting Celtic languages through song, and are imagining the future through their work.
"As part of the Wales Arts International's 'Gwrando' programme, which responds in part to the UNESCO Decade of Indigenous Languages programme, I was fortunate to visit Dublin earlier this year and meet Other Voices founder, Philip King. I'm therefore looking forward very much to continuing and extending the conversations on this side of the Irish Sea."
The Clebran sessions take place at Mwldan in Cardigan from 3-5 November 2022, and are part of the Lleisiau Eraill /Other Voices Cardigan festival, which is held in partnership with Ireland's Edge.  For tickets and more information about Clebran and the music in the wider festival visit https://bit.ly/3T2cRRq.


Professor Mererid Hopwood
Mererid Hopwood is Professor of Welsh and Celtic Studies in Aberystwyth University and secretary of Academi Heddwch. The awards won for her poetry and prose include the National Eisteddfod of Wales' Chair, Crown and Prose Medal, the Welsh Book of the Year prize for poetry and the Tir na n'Og prize for children's literature. She has been Bardd Plant Cymru and has taken part in literature festivals in Europe, Asia and South America. Her words have been used by musicians, visual artists and dancers, and her translations include works for the stage from Spanish and German.