Aberystwyth University sets up new Engineering Unit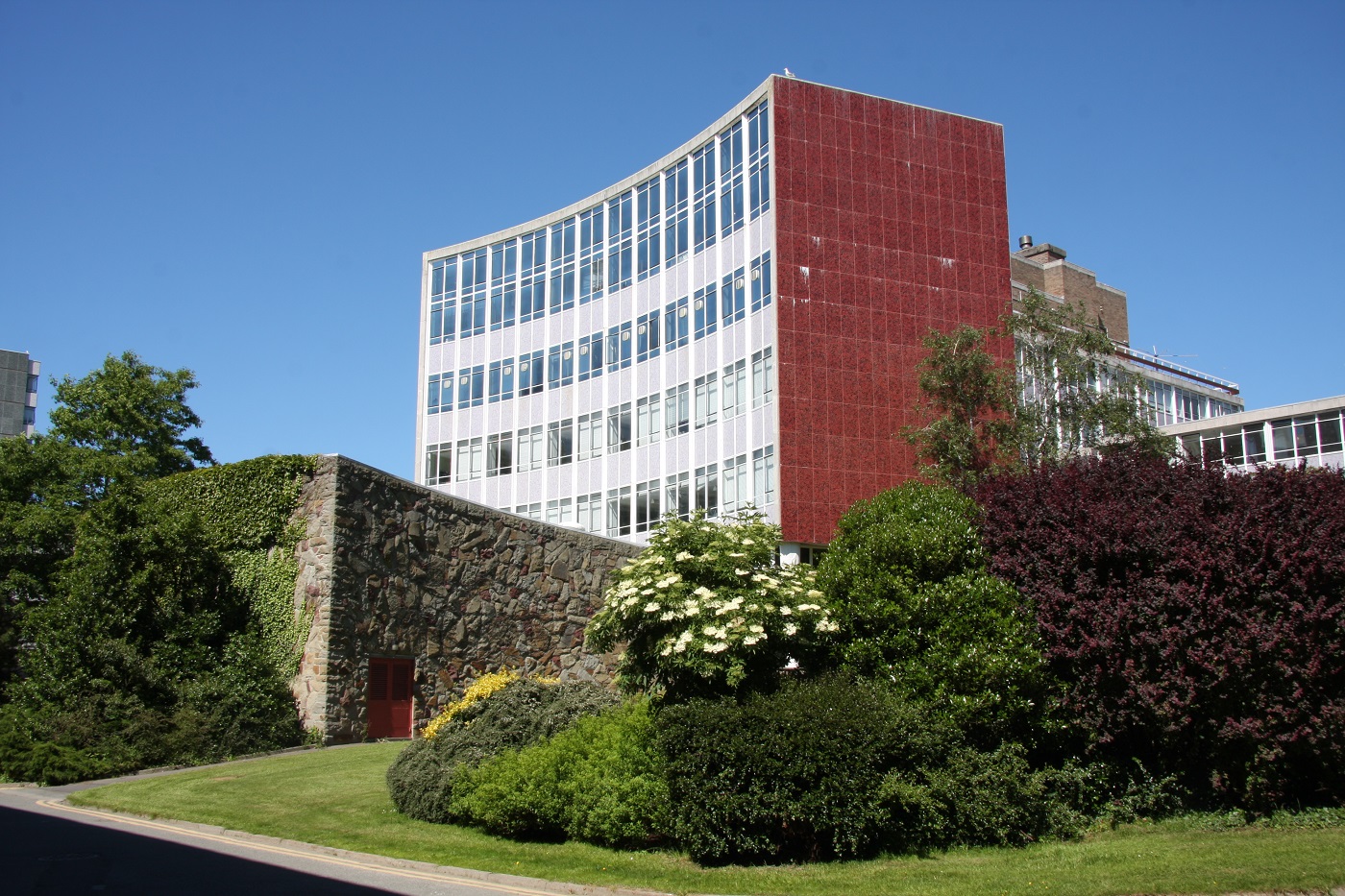 The Department of Physics, where the Unit will initially be located.
Aberystwyth University is establishing a new Engineering Unit to deliver cutting-edge teaching and research and equip students with the skills to provide innovative solutions for the future.
Engineering is already a well-established area of study at Aberystwyth University that spans several academic departments. Students can currently study engineering subject areas including software, robotics, and space engineering, as well as an MBA in Engineering Management.
The new Engineering Unit will combine existing subject areas with those being developed over the coming years. Plans are already in place to introduce new electrical and electronic engineering degree courses.
The new Unit will form part of the University's Faculty of Business and Physical Sciences. Its Pro Vice-Chancellor Professor Qiang Shen, a Fellow of the Royal Academy of Engineering, said:
"Engineering is already a popular area of study at Aberystwyth University and a diverse one, with courses across several academic departments. It is also a fascinating and rapidly expanding subject area reflecting the volume of new technologies coming on stream almost daily.
"Given our strong reputation for teaching and research in this field, this is the perfect time to expand our offering and establish a new Unit to coordinate its further development."
Professor Elizabeth Treasure, Vice-Chancellor of Aberystwyth University, said; "Aberystwyth University is renowned for its innovation in teaching, learning, and research, but we know the importance of not resting on our laurels. It is vital that we keep pushing forward and challenging ourselves to continue to deliver the best academic experience possible.
"The new Engineering Unit is our next step in that journey, following the launch of nursing courses in September 2022 and the establishment of Wales's only Vet School in 2021. The Unit will train the next generation of students who will be at the forefront of innovation in the decades to come and will foster research of technology that will benefit us all."
The Unit will be led by Professor Nigel Copner, formerly Professor of Optoelectronics at the University of South Wales. His area of expertise lies within telecommunications, sensors, medicine and metrology, which is the scientific study of measurement. He joins the University formally in April 2023.
Professor Copner said: "Engineering is a critical part of our lives, key to a country's industrial success and our ability to achieve Net Zero. The new Engineering Unit can build the right kind of skills to meet these challenges and deliver the expertise that will help transform our society.
"I feel privileged to play a part in establishing the new Unit and provide our students with the confidence and awareness to commercialise new ideas."