Volunteers' role in tackling community divides discussed by Commissioner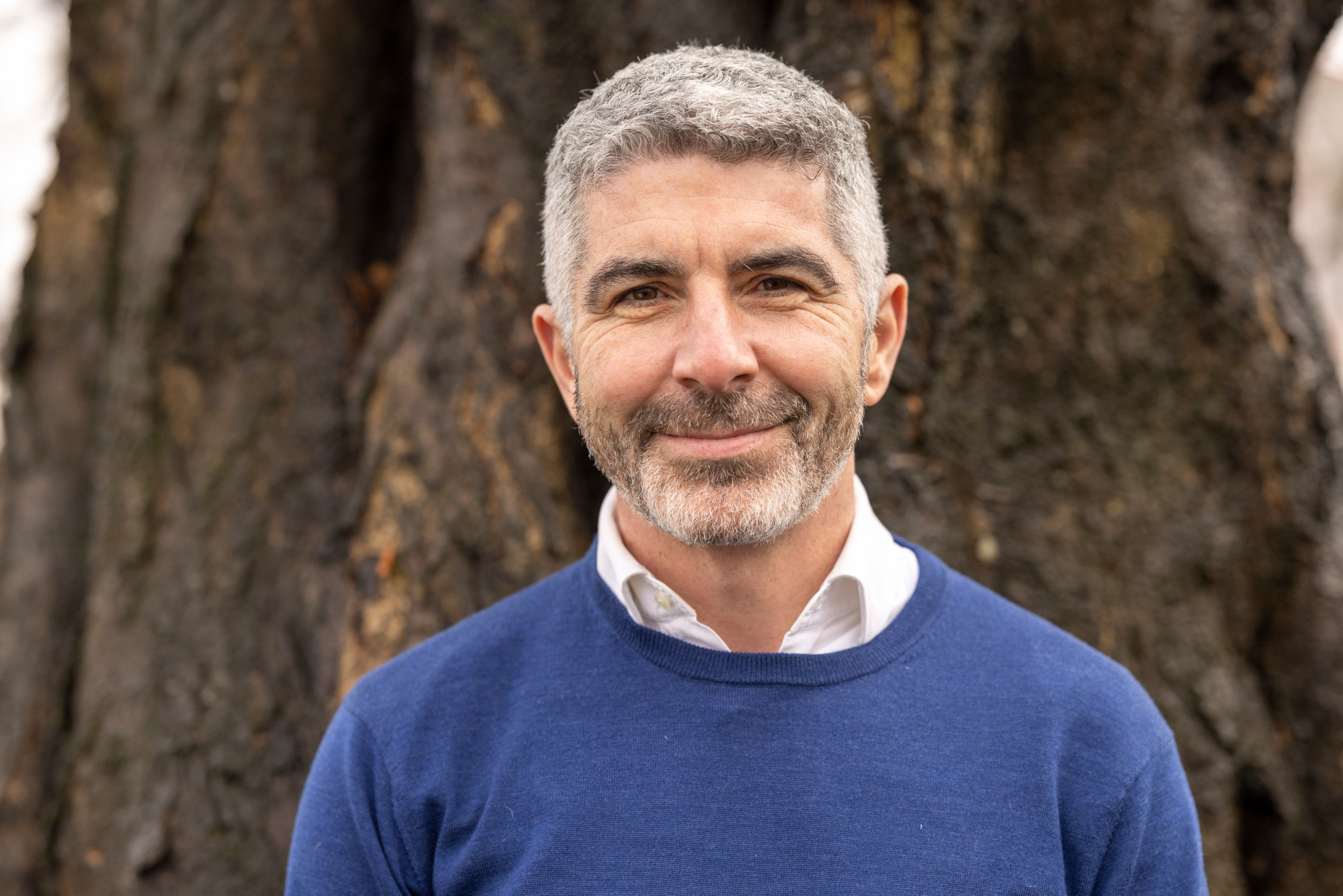 Future Generations Commissioner Derek Walker
The role of voluntary organisations in tackling polarisation in local communities will be discussed by the Future Generations Commissioner in Aberystwyth next month.
Aberystwyth University academics from the Wales Institute of Social and Economic Research and Data (WISERD) will jointly host a symposium with partners from the Voluntary Sector Studies Network on Wednesday 24 May at the National Library of Wales.
The Future Generations Commissioner for Wales, Derek Walker, will be the keynote speaker at the event, which is also supported by Aberystwyth University's new Dialogue Centre.
Alison Goldsworthy, co-author of Poles Apart: Why People Turn Against Each Other, and How to Bring Them Together (Random House Business, 2021), will preview an upcoming workshop with WISERD on tackling polarisation in communities in Wales.
Speakers will discuss a wide variety of subjects from inclusion and exclusion within the community and voluntary sector, polarisation and political conflict in local civil society, to the roles that community and voluntary organisations play in reinforcing or resisting polarisation.
Professor Michael Woods from the Department of Geography and Earth Studies at Aberystwyth University commented:
"Community groups have a key role to play in tackling conflict and polarisation within our local communities and this event is designed to explore these challenges. We are inviting academics, voluntary sector practitioners and anyone who is interested in that polarisation to join us in these important discussions. We welcome dialogue and expertise and will be drawing on inclusive and participative involvement methods throughout the day, thus putting theory into practice as we explore how to break down divisions within our community."
Speaking ahead of the event, Future Generations Commissioner Derek Walker said:
"Our communities and selfless volunteers are what makes Wales the small but mighty nation it is today. Although we are living in a World that is becoming increasingly polarised, both economically and socially, the Well-being of Future Generations (Wales) Act recognises the importance of cohesive communities to the well-being of Wales, and gives us the tools to listen, learn, and most importantly, act to ensure equal, healthy, thriving communities across Wales are supported and celebrated."
To find out more or book your place at the event, visit: https://cwps.aber.ac.uk/events/
The symposium is part of a research project on "Populism, Conflict and Political Polarisation" in the WISERD Civil Society Research Centre, funded by the Economic and Social Research Council.