New Pro Vice-Chancellor for Research, Knowledge Exchange and Innovation appointed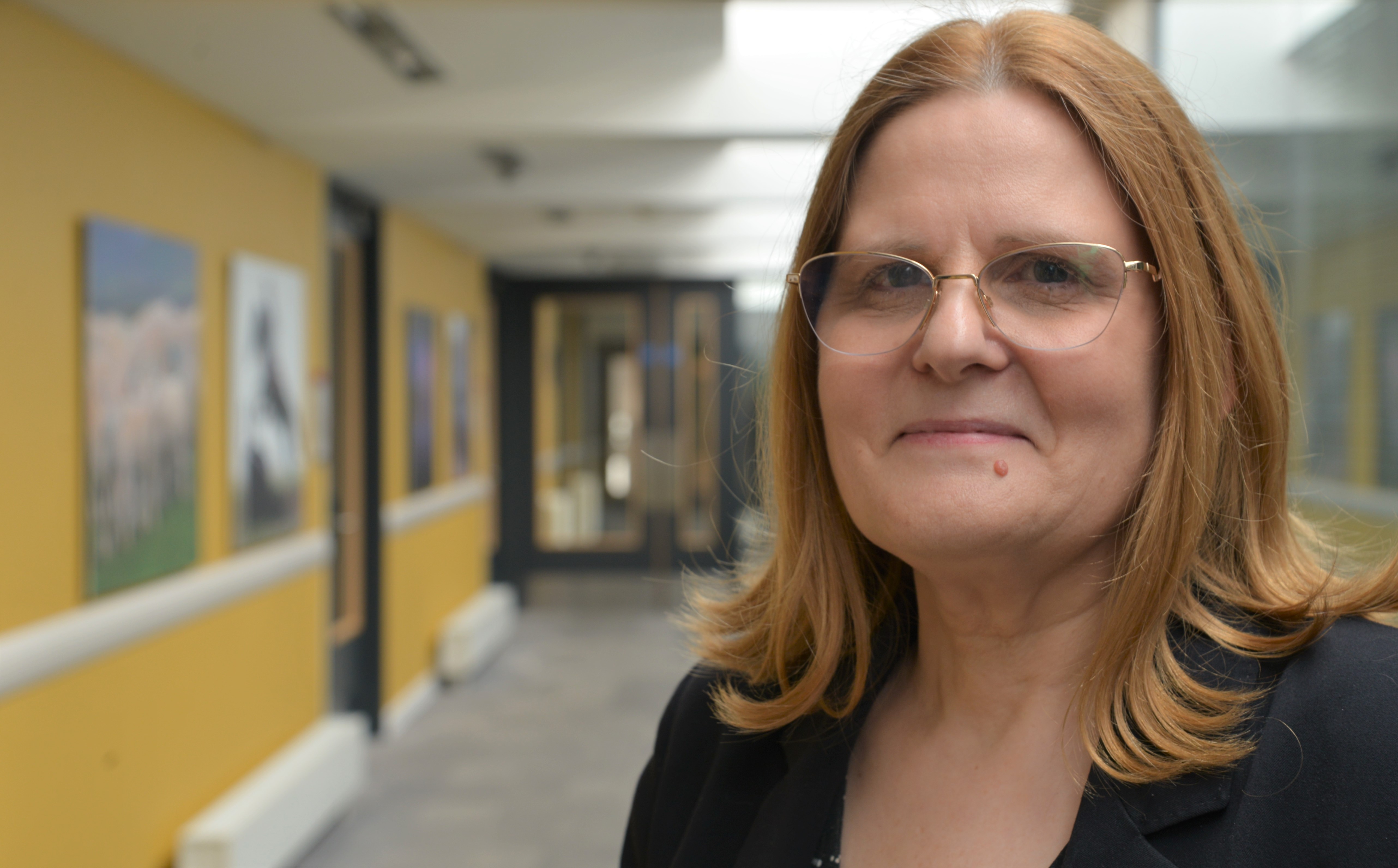 Professor Angela Hatton
Professor Angela Hatton has been appointed Pro Vice-Chancellor for Research, Knowledge Exchange and Innovation at Aberystwyth University.
Professor Hatton is currently Chief Scientist and Director of Science and Technology at the National Oceanography Centre (NOC) in Southampton.
A former Research Director for the Scottish Association for Marine Services where she worked closely with the University of the Highlands and Islands, Professor Hatton is the Principal Investigator for the Climate Linked Atlantic Sector Science Programme, which delivers the UK's contribution to the Intergovernmental Oceanographic Commission led Global Ocean Observing System, GOOS.
She is also currently Chair of the UK Decade Working Group, a member of the Met Office Hadley Centre Science Review Group and a core panel member for the UKRI Future Leaders Fellowships.
Professor Elizabeth Treasure, Vice-Chancellor of Aberystwyth University said: "We are delighted to welcome Professor Hatton to Aberystwyth who brings a wealth of experience and knowledge to our institution. Aberystwyth is a research-led university that celebrates knowledge creation and exchange, impact and innovation, and delivers significant benefits for the economy, the environment, the communities we serve and cultural life of Wales and beyond. Working with Professor Hatton, we will build on 150 years of ground-breaking research that informs our teaching and enhances what is widely acknowledged as one of the best student learning experiences in the UK."
Professor Hatton said: "I am tremendously excited to have been appointed as Pro Vice-Chancellor of Research, Knowledge Exchange and Innovation at Aberystwyth, and to be able to play a part in delivering the aspirations set out in the Research and Innovation Strategy. As a strong advocate for supporting and enabling talented colleagues, I look forward to working with colleagues across the University to further develop a research environment that is ambitious, outward-looking, engaged, supportive and inclusive."
A graduate of Liverpool John Moores University and the University of East Anglia where she completed a PhD in Marine and Microbial Biogeochemistry, Professor Hatton is an elected Fellow of the Royal Society of Biology and of the Scottish Association for Marine Science.
She will join Aberystwyth University on 1 August 2023.