Software to aid treatment of trauma sufferers developed by Aberystwyth University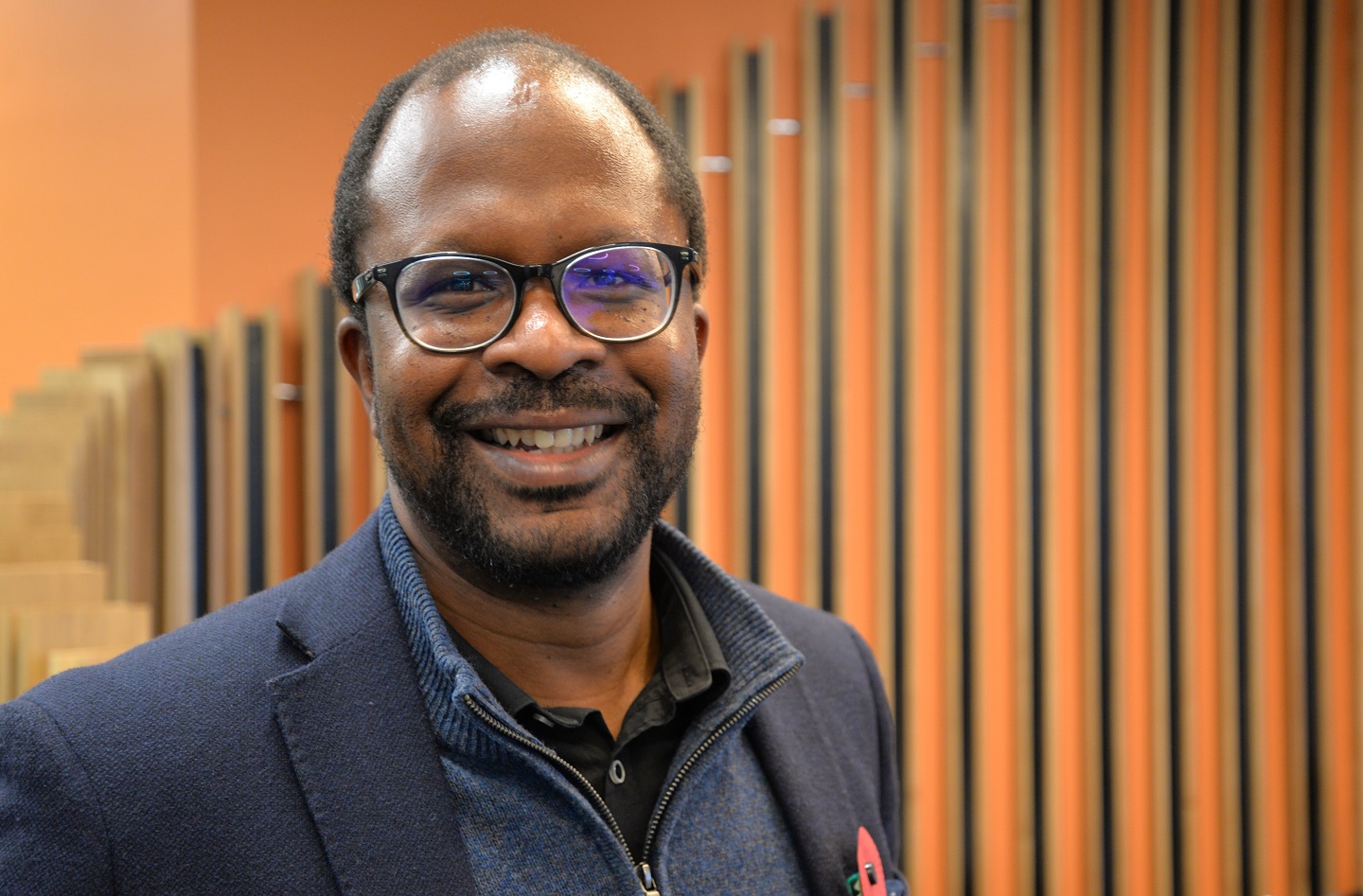 Dr Ola Olusanya
An Aberystwyth University academic has led a project to develop software to help different organisations share information about military veterans and others to protect them from having to revisit trauma.
Auxilium is a software solution that was first developed for Veterans Legal Link, a project which helps provide veterans across the UK with free legal advice and specialist support services. The software was built by a multidisciplinary team led by Dr Ola Olusanya from the Department of Law and Criminology with support from Aberystwyth University's Research, Business & Innovation department and funding from the National Lottery
The software brings clients and practitioners together in one space, allowing easy communication and referrals between partnered organisations. With their permission, users can get the help they need without having to describe a distressing experience each time they ask for assistance.
Dr Olusanya said: "Like many other small support organisations, Veterans Legal Link did not have a data management system, instead relying on paper records, which made the analysis of data extremely challenging. We also typically referred our service users via phone, email or letter, so had to depend on the veteran to track their own attendance. This was a cumbersome and inefficient approach to data collection, and conversations with other charities demonstrated that these problems are widespread."
The software works by integrating a case management system, referral management system and customer relationship management system.
Dr Olusanya added: "Revisiting traumatic experiences can be triggering and extremely stressful for those involved. It can cause great hurt and even lead to further trauma. Our hope with Auxilium is that by connecting organisations who can share the same information, those with complex problems can get the help they need."
Veterans Legal Link Project Manager Simon Marshall said: "When we developed Auxilium for Veterans Legal link we didn't expect to get such a positive response from our partner organisations. It became apparent that a lot of them were also in need of similar software for their own work. From this feedback we moved towards making the software available to others, and Auxilium as a brand was born".

Further information about Auxilium is available at www.auxiliumsoftware.co.uk