Prof John Gough
BSc, MSc, PhD (NUI, Dublin)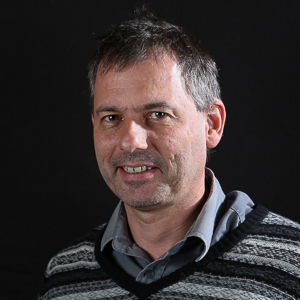 Personal Chair
Contact Details
Profile
John Gough is Professor of Mathematic for IMAPS at Aberystwyth where he leads research in quantum open systems with special emphasis on quantum control.
Teaching
Module Coordinator
Attendance Dept Admin
Coordinator
Additional Lecturer
Lecturer
Tutor
Moderator
Research
External Funding
London Mathematical Society, Scheme 6 grant, 2005
Principal investigator for EPSRC GR/R78404/01 "Analysis & Control of Quantum Systems - Measurement, Filtering & Decoherence"
Research Groups
Publications
Bouten, L
& Gough, J
2019, '
Asymptotic equivalence of quantum stochastic models
'
Journal of Mathematical Physics
, vol. 60, no. 4, 043501.
https://doi.org/10.1063/1.5046189
Fagnola, F
, Gough, J
, Nurdin, HI & Viola, L 2019, '
Mathematical models of Markovian dephasing
'
Journal of Physics A: Mathematical and Theoretical
, vol. 52, no. 38, 385301.
https://doi.org/10.1088/1751-8121/ab38ec
Gough, J
& Kupsch, J 2018,
Quantum Fields and Processes: A Combinatorial Approach
. Cambridge Studies in Advanced Mathematics, vol. 171, Cambridge University Press, Cambridge.
More publications on the Research Portal