BPS Accredited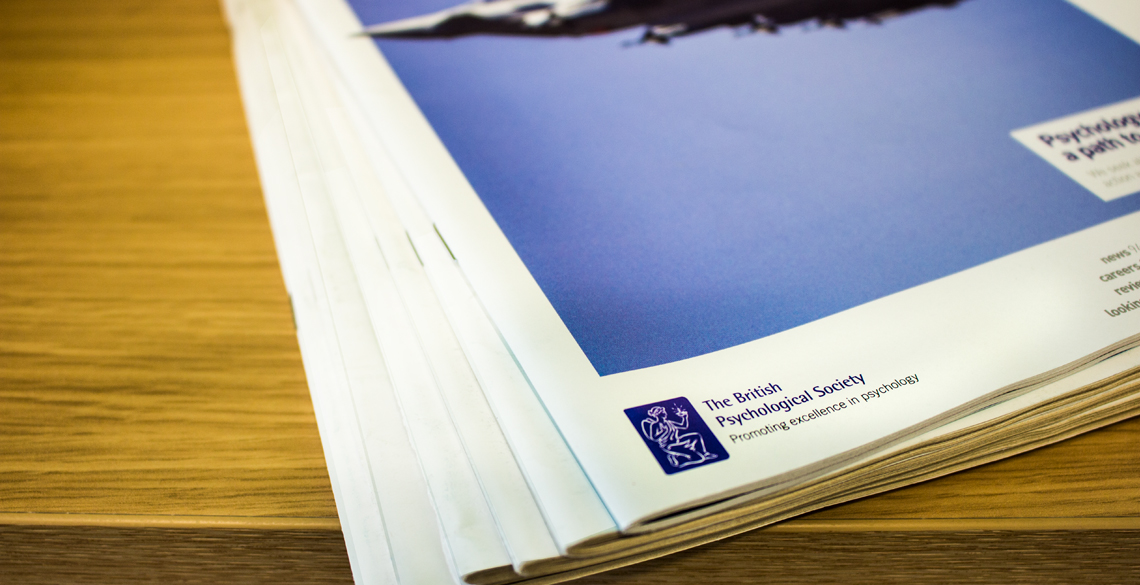 The British Psychological Society (BPS) is the representative body for psychology and psychologists in the UK

Psychology at Aberystwyth has been accredited by the BPS since 2013
The BPS is responsible for the promotion of excellence and ethical practice in the science, education, and practical applications of the discipline.

All of our courses are accredited by the British Psychological Society, a mark of quality widely acknowledged by employers in the professional field and which grants the opportunity for graduates of the department to gain membership of the society. BPS accreditation is important for students looking to maximise their future options.
How taking a BPS accredited course will benefit you:
• It is a mark of quality that employers understand and value
• It gives you the opportunity to gain Graduate and/or Chartered Membership of a professional Society
• It keeps you open to the widest range of training, development and employment opportunities
Find out more about the BPS and their influence in Psychology at: bps.org.uk


BPS Student Members
BPS Student Membership is open to everyone studying the departments BPS accredited degrees.
Digital subscription to The Psychologist and to PsychTalk
Membership to your local branch, providing you with networking opportunities and valuable information for your studies
Exclusive discounts on books, events, and e-learning
Free online access to the Society's archive of academic journals
The chance to transfer to graduate membership free of charge after completing your undergraduate degree
To find out other benefits and sign up,
visit the bps student membership webpage.