Why choose Psychology?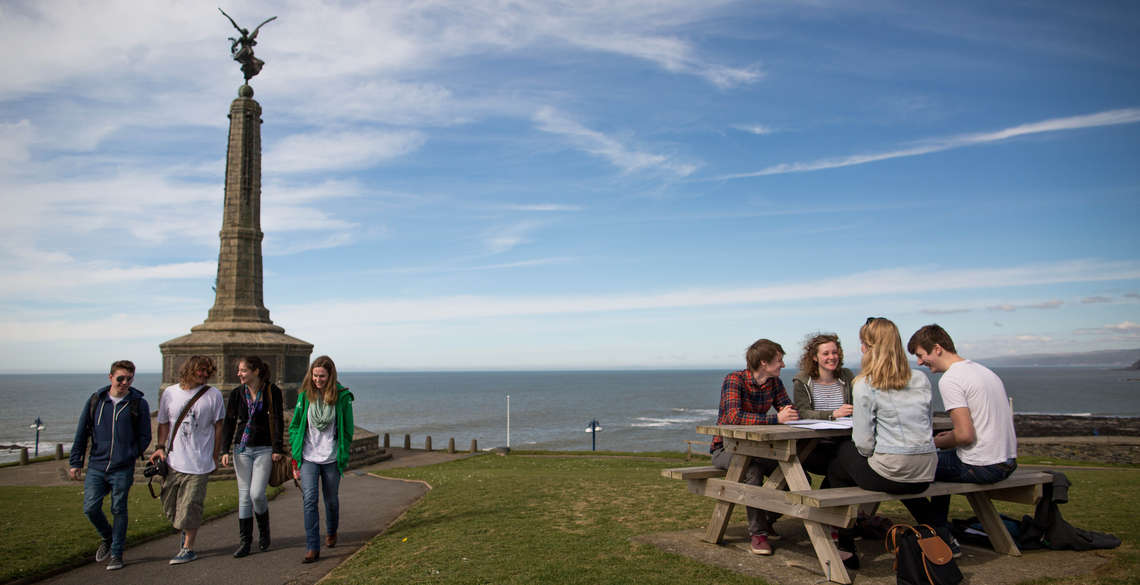 Psychology is the study of mind and behaviour.

At Aberystwyth we believe that it is a very practical science and that it can be applied in any number of ways in the real world.

During your time here you will gain the skills needed to be able to think like a Psychologist.
At Aberystwyth you can learn about:
How the brain works
How Neurology influences human behaviour
Social Psychology and how society can influence us and how we can influence society
How we develop through our lifespan from before birth to older adult life
Cognitive Psychology and cognitive processes to help learn how we think
The psychology of criminal behaviour
How our emotions influence our psychology
Individual differences and what makes us similar and different to those around us
How to design and carry out investigations in Behavioural science
How to use the skills that you learn to further your employment ambitions

Alongside the degree you will be working towards, there are other opportunities we offer to add to your CV to help you stand out from the crowd. This is 'The Aberystwyth Psychology Advantage'; this includes courses and events organised by the university and department alongside modules designed specifically to increase your knowledge and employability upon graduating.
Why Aberystwyth? Aberystwyth is a beautiful and bustling seaside town that sits on the west coast of mid Wales. Aber has a proud sense of community and its substantial student population creates a busy and cosmopolitan environment within an area of outstanding beauty.